'Calm down' period given to divorcing couple
Share - WeChat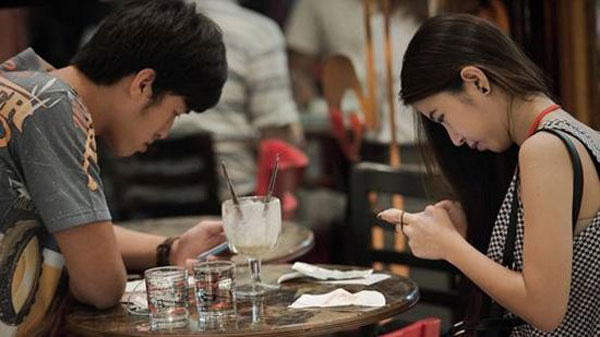 Married couples intending to break up will be allowed a 3-month "calm-down period" to save their marriage, according to a new measure under consideration of the China's top court.
The measure, included in a judicial reform plan drafted by the Supreme People's Court, enables couples wanting to get divorced to enter a "calm-down period" of up to 3 months to think twice about their decision.
During the period, the court will not deliver a verdict but instead investigate the family's situation and offer psychological counseling to the couples.
The "calm-down period" is primarily aimed at couples who decide to break up on impulse, especially those with underage child, said Guo Jie, a judge at the Intermediate People's Court of Sanming in Fujiang province, to Beijing News.
More than 70 percent of juvenile crimes are committed by children from divorced family, therefore, couples should think carefully before getting divorced, said Du Wanhua, a legal expert who used to work for Supreme People's Court.
According to statistics of the Ministry of Civil Affairs, China has seen a growth in number of divorced couples for 14 years in a row - from 1.18 million in 2002 to 4.16 million in 2016.