3rd Hebei tourism industry conference kicks off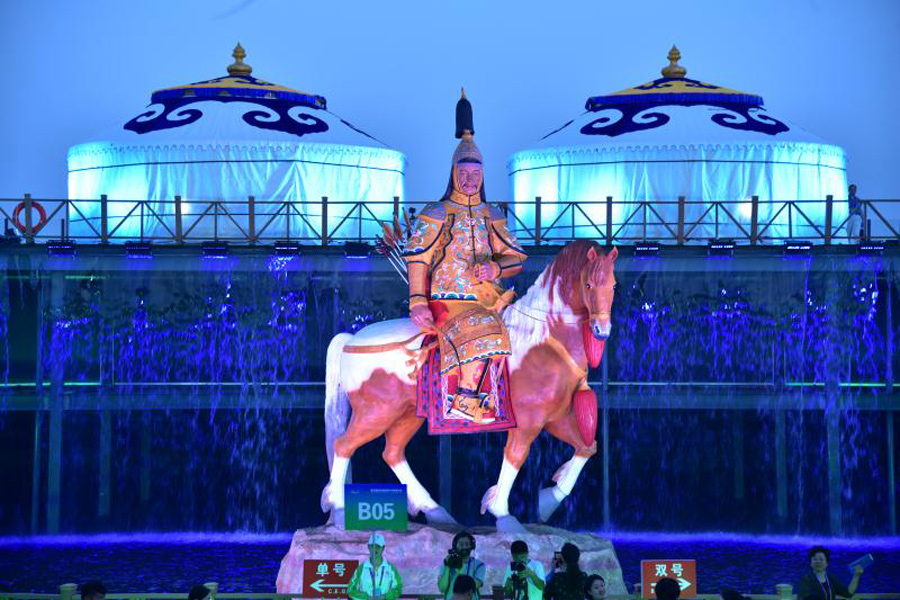 "China, the world's largest source of outbound tourists and the world's fourth largest inbound tourism country, has played an important role in promoting the development of the world's tourism industry," said Zhu Shanzhong, executive director of the Madrid-based UNWTO.
"Hebei Province is striving to develop all-for-one tourism, vigorously strengthen the construction of tourism projects, and continuously deepen exchanges and cooperation with the national tourism industry. Hebei, with a unique geographic advantage and rich tourism resources, has great potential for tourism development in the future," Zhu added.
During the opening event, participants also watched the large-scale, live-action performance Mulan Qiuxian Ceremony, which records the annual hunting event on the grassland by Chinese emperors during the Qing Dynasty (1644-1911).