What's on in Beijing (July 21-27)
Share - WeChat Discover the best things to do in Beijing with our weekly roundup of art and exhibitions, music, performances and trending activities around town. To recommend an upcoming event or activity, please contact li-ping@chinadaily.com.cn.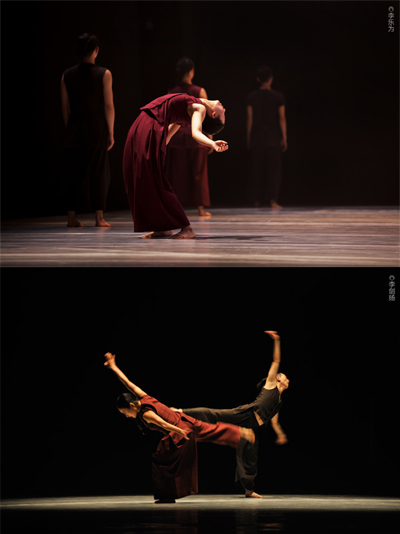 Contemporary dancing to enthrall dance lovers
Contemporary dance troupes from the Chinese mainland, Taiwan, Hong Kong, Germany and Israel are expected to take center stage at the 2018 Beijing Dance Festival in the capital from July 26 to 31.
An international cast will perform at this year's contemporary dance festival including BeijingDance/LDTX, Taiwan's Bulareyaung dance troupe, Germany's Theater Osnabrück and Israel's Inbal Pinto & Avshalom Pollak dance company.

BeijingDance/LDTX's Enigma is a reflection on life, expectation, depression and death. Ice Tree brings a fascinating journey of discovery from Israel. Colors by Bulareyaung represents the optimism in life after the natural disaster of typhoon Nepartak. Point One, by Guangdong Modern Dance Company, explores the true human spirit. Theater Osnabrück's Under One Sky fuses different styles of music with life. Seasons - a two-year cooperative choreography project across Hong Kong and Australia - encompasses climate and life.
Learn more here.
If you go:
8 pm, July 26-31. Tianqiao Performing Arts Center, No 9 Building, Tianqiao South Street, Xicheng district (opposite Beijing Museum of Natural History). 400-635-3355.
Tickets: 80 - 300 yuan ($10-45)
Most Popular