How foreigners view US-initiated trade war
Liononthehunt (Sweden)
Trump administration is dead wrong to think they would benefit from the trade barriers they put up against China.
The goods from China would remain competitive with regard to costs and prices, even with the additional tariffs levied on China's exports, of which the US can hardly find replacement elsewhere. The US consumers and companies only have to pay more than what they used to do for the same stuff.
Moreover, the US owes the low level of inflation it has enjoyed over the past 2 decades largely to the cheap consumer goods and mechanical/electronic products coming from China. Things will be changing with the inevitable price rises in the US, earnings of the US corporations will be shrinking, more people will be plunged into poverty, social unrest will likely ensue.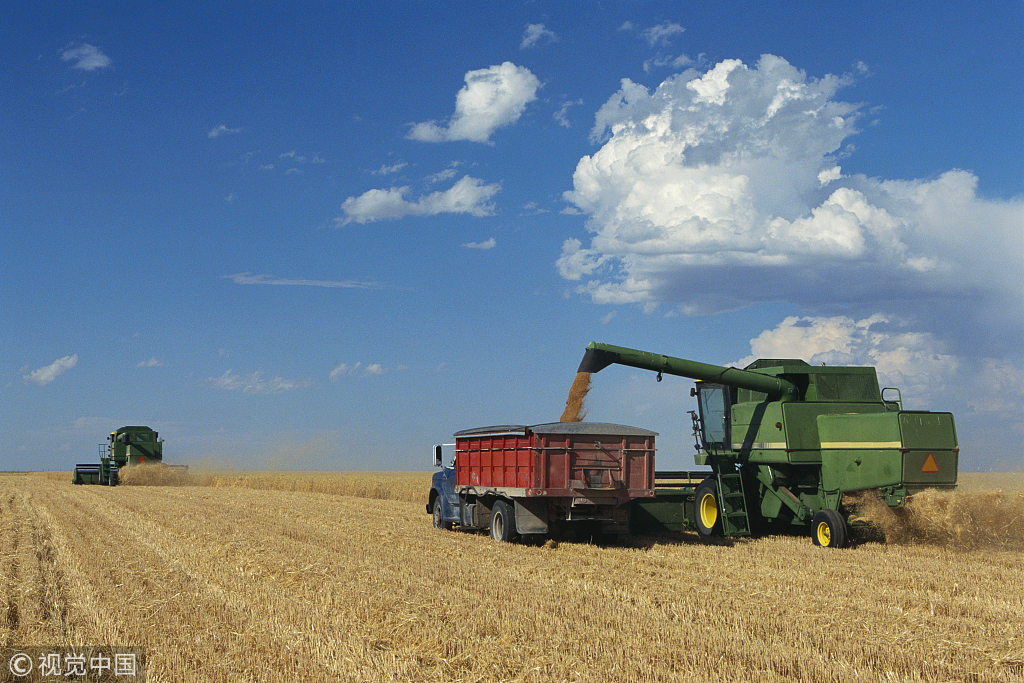 Most Viewed in 24 Hours
China stories