Polyglot police officer's language skills go viral
Share - WeChat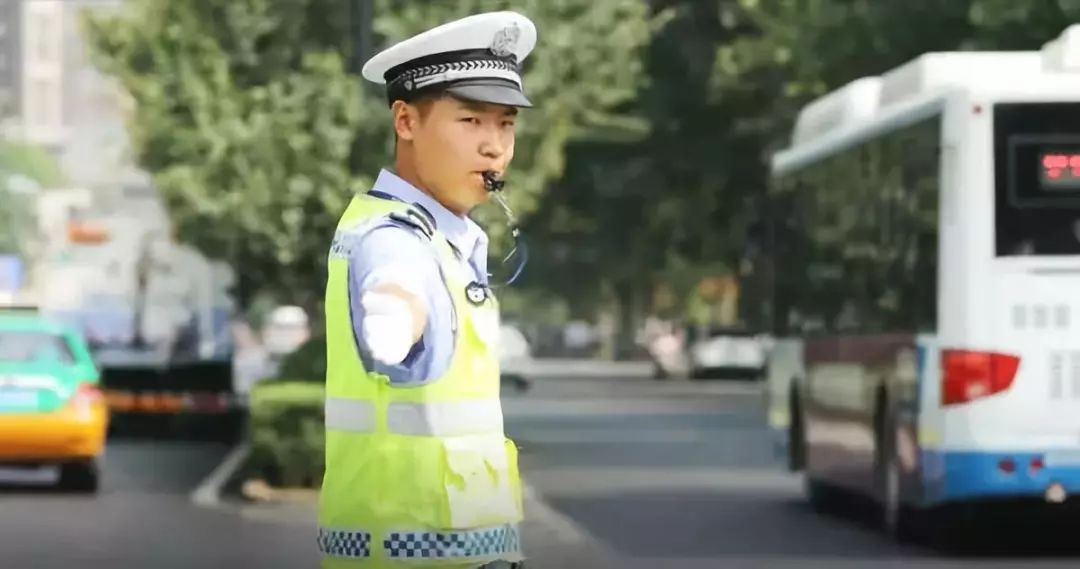 Multilingualism is not the exclusive domain of language experts or scholars - it's also an ability grasped by a police officer in Xi'an, Northwest China's Shaanxi province.
Yi Yang, who was once an English major at Xi'an International Studies University, also speaks French, Russian and Japanese, languages he learned on his own.
As a police officer, he always offers help to foreigners. Li said it's his duty to remind them to obey Chinese rules, and at the same time, exemplify a Chinese police officer's passion for his job and courtesy.
Xi'an has gone through a lot of changes in the last year, and now it's a more modern and advanced city. Each year, foreigners come here to work and start their lives, he said.
"I want to tell the stories of Xi'an to more people in the world, and let them know the history and culture of this ancient city," Yi said.
Yi's story went viral on China's social media recently.
"As a language major student, I'm by far not as good as him," an internet user said.