Food safety campaign educating kids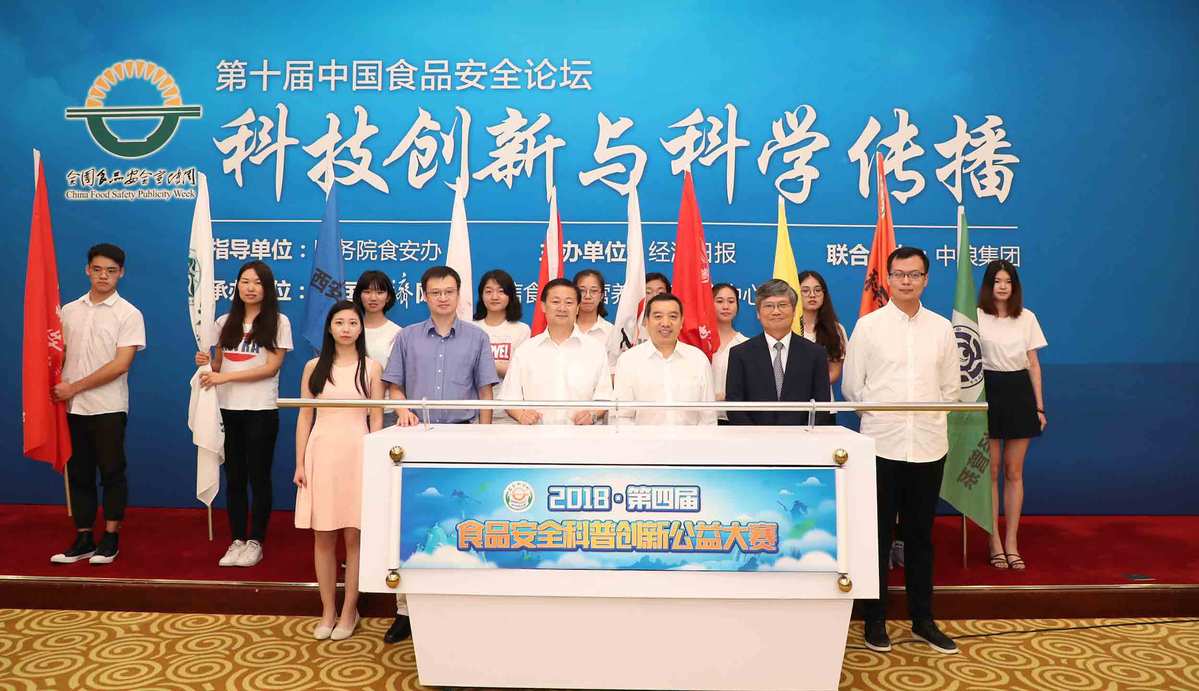 A contest to select China's best public campaign for food safety was launched on Tuesday as part of the eighth China Food Safety Publicity Week, with this year's theme being "Safer food and better lives achieved through virtuous character and the practice of law."
This fourth version of the contest will get middle and primary schools students involved, inspired by their elder pals at universities.
University volunteers visited Beijing's major primary schools in June to publicize food safety knowledge and will next visit residential communities.
The contest has covered more than 50 cities and collected more than 5,600 works from over 20,000 participants over the past three years.
More than 1.25 million people participated in an online quiz during last year's campaign before a poll on university students' food safety knowledge was formed, showing the know-how level of participants increased 12 percent because of the quiz.