High-budget flop bows out of the summer heat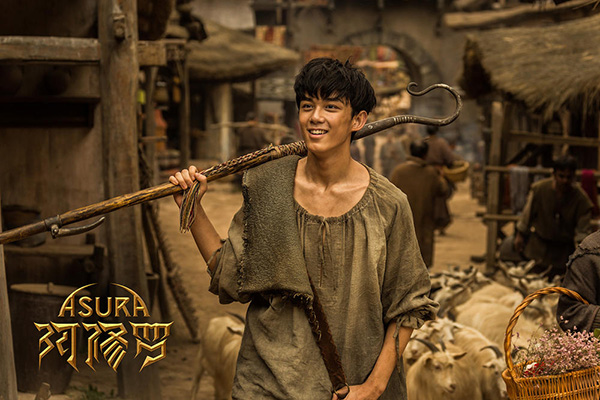 The fantasy epic film Asura, which has been boasted to be one of the most expensive films ever made in China, has suspended its nationwide release since Sunday after investors saw financial disaster ahead.
"All investors agree and have decided to suspend the national release of Asura, since 10 pm on July 15," said a statement released by the distributors of the film on Sunday afternoon. They also thanked those who supported the film, associated collaborators, the creative team and cast members, and apologized to those who wanted to see the film.
A producer of Asura, Yang Zhenjian, told China.org.cn that the film's budget was 750 million yuan ($112 million), one of the largest in Chinese filmmaking history. Yang added that they wanted to raise the bar for the Chinese film industry by doing this big-budget fantasy movie like no one had tried before.