PLA Air Force conducts artillery exercises in Hubei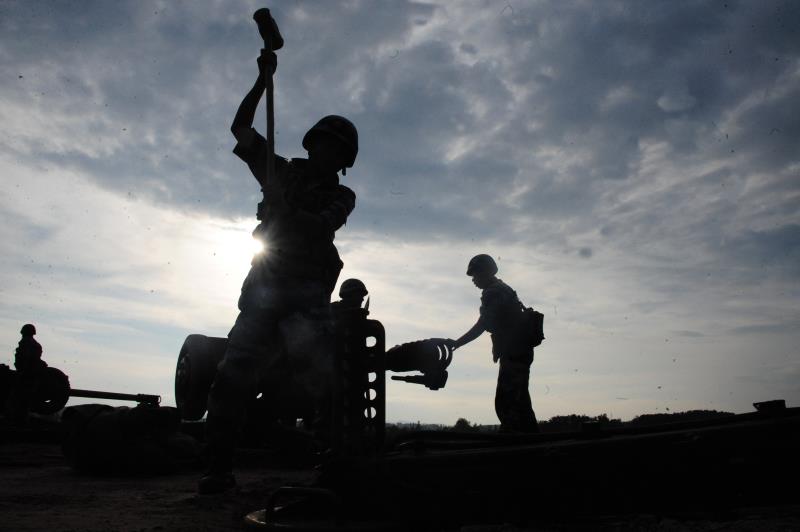 The parachute force of the People's Liberation Army Air Force recently carried out an artillery bombardment exercise in a mountainous region in Central China's northern Hubei province, according to news release from the force.
A parachute brigade organized the live-fire exercise for its artillery unit, involving several types of large-caliber guns, such as the howitzer, multiple rocket launcher and self-propelled mortar. Infantry fighting vehicles also took part in the drill and fired anti-tank missiles.
The exercise lasted several days and nights. Parachutists practiced conducting barrage, building battle positions and making rapid deployment.
It verified the troops' combat capability and collected data on guns, radios and optical equipment, according to the news release.