Russian woman arrested for allegedly interfering with US politics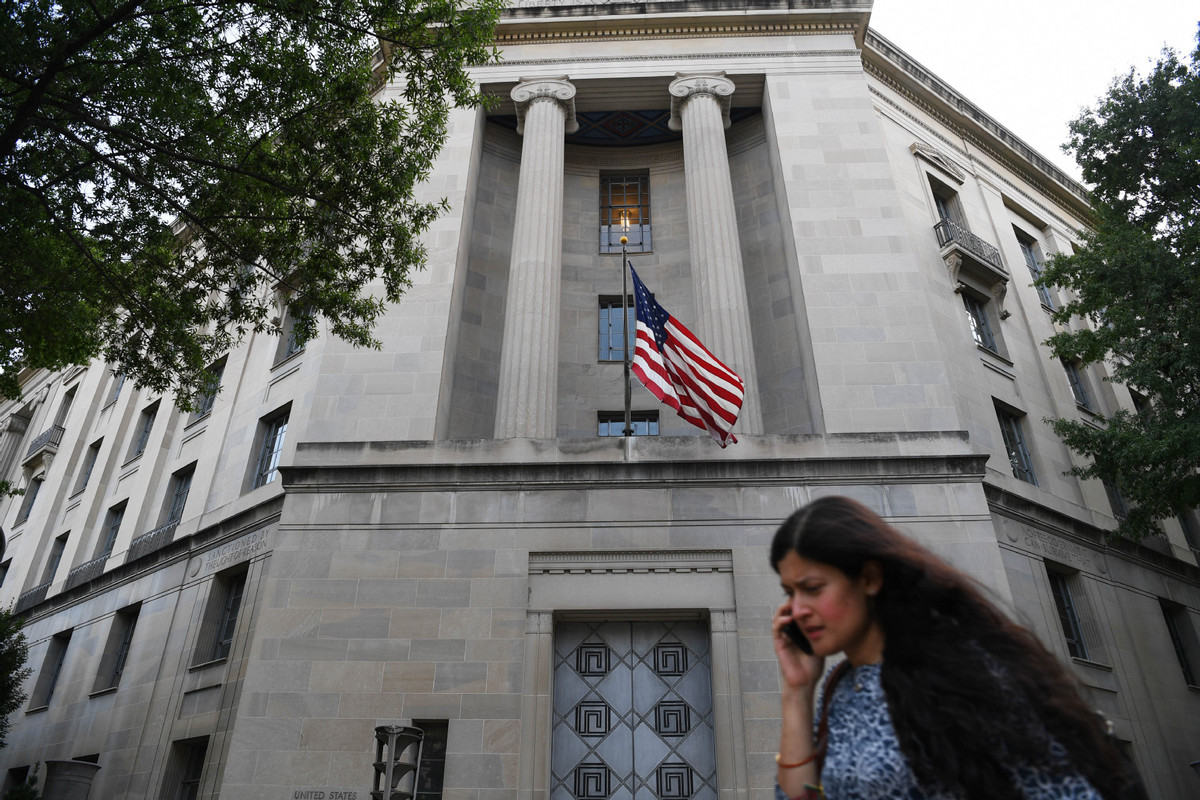 WASHINGTON -- The US Department of Justice (DOJ) said Monday that a Russian woman has been arrested and charged with allegedly interfering with US politics.
The woman, identified as 29-year-old Maria Butina, was arrested Sunday in Washington D.C, where she resided, according to a DOJ statement.
Court filings against Butina said she acted as an agent of Russia by "developing relationships with US persons and infiltrating organizations having influence in American politics."
US media reported that Butina had tried to broker meetings between candidate Donald Trump and Russian President Vladimir Putin.
The filings allege that Butina undertook her activities without officially disclosing she was acting as an agent of the Russian government. She allegedly entered and resided in the United States on a student visa.
Butina's initial court hearing is scheduled for Wednesday. If convicted, she could face up to five years in prison for conspiracy.
The announcement, which discloses the fourth case brought against Russians as part of the Russian probe, was released just after Trump met with Putin in Finland for their first meeting.
"I have great confidence in my intelligence people, but I will tell you that President Putin was extremely strong and powerful in his denial today," Trump said at a press conference following their summit in Helsinki.
"I have President Putin, he just said it's not Russia," Trump said. "I will say this: I don't see any reason why it would be."
The DOJ on Friday said 12 Russians were charged with hacking into computer systems related to the 2016 elections.
To date at least 27 Russians have been charged by the US government for allegedly interfering with US elections and politics. The White House has denied any collusion from the Trump campaign.