Heading for a holiday: Beaches or mountains?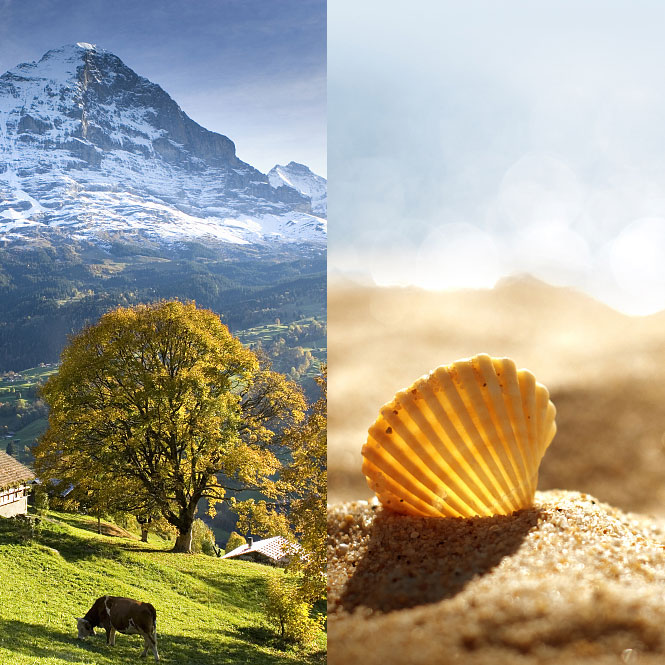 In China, summer means icy plum juice, watermelons, hanging out with your friends and enjoying cold beer and hotpot in the evening.
The season is also a time for vacations, either lying on a white-sanded beach or walking on a green-covered mountain.
With this in mind, next, comes the question: What should you wear?
Especially when most people constantly post selfies on social media during holiday, a "look" is necessary.
Here are some suggestions to help you maintain a good ensemble, either in the mountains or on the beach.