Updated blacklist issued for travel
Share - WeChat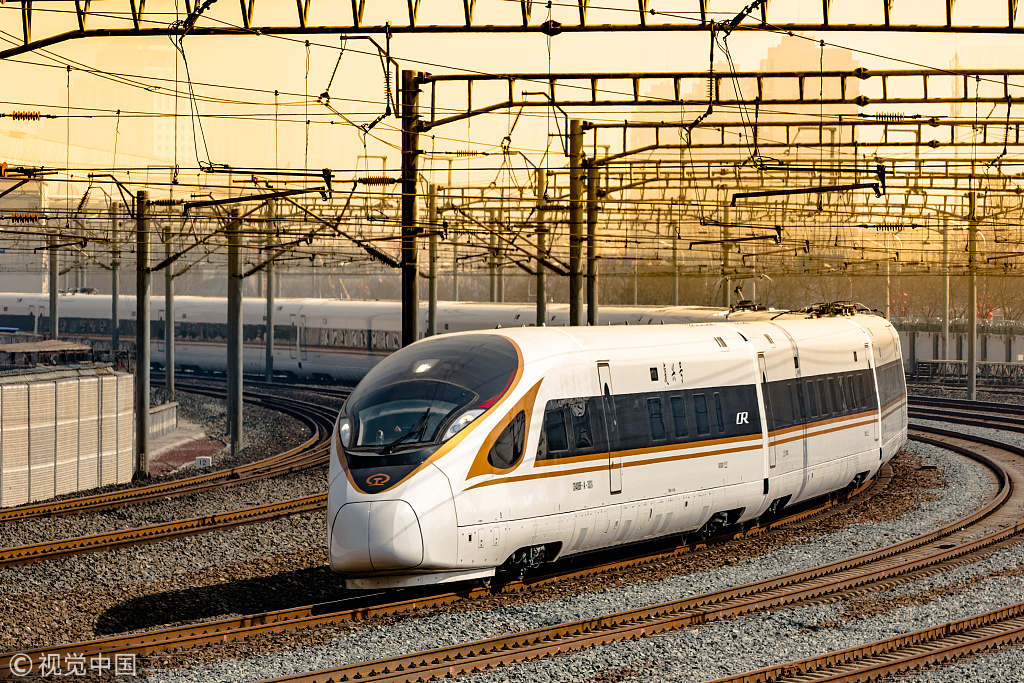 China has issued an updated blacklist that restricts 504 more people from some forms of air and rail travel. Those added to the list committed transportation and financial offenses, government sources said.
The measures are part of an ongoing campaign to improve behavior, toughen sanctions on wrongdoers and enhance public security and order.
The government first issued a blacklist for transportation and securities trading violators on June 1, with 169 individuals appearing on list. Now there are 673 who are restricted from some forms of air and rail travel.
People failing to pay court judgments or who are involved in illegal securities trading will be banned from all air travel, domestic and international, for 12 months.
Others will be restricted from getting on aircraft for various offenses, such as carrying banned or dangerous substances aboard-knives, ammunition or lighters-using fake IDs during check-in procedures or impersonating others. Those who unduly disrupt flights, smoke on board or hamper security operations will also face travel restrictions.
Other offenses that could land would-be travelers on the no-fly list include fabricating and purposefully spreading false information about airline safety, forcibly entering a cabin or cockpits, interfering with or assaulting airline staff, damaging airline property and stealing property from other passengers, according to the Civil Aviation Administration of China.
The new blacklist must be enforced, Guo Rengang, deputy head of the administration's policy, law and regulation department, said recently.
He also referred to another list that the China Air Transport Association created in 2016. That list did not require enforcement but only advised airlines which passengers were violators of certain rules. It was left to the discretion of the carrier to decide whether or not to ground certain travelers.
According to China Railway Corp, the nation's railway operator, offenders will be restricted from various forms of train travel for violations that include smoking on trains, traveling without tickets, failing to pay surcharges upon arrival, reselling tickets, using a fake ID and disrupting public order or railway safety.
Those caught smoking on high-speed trains, as well as passengers who engage in disorderly conduct while on board, will be restricted from travel for varying periods of up to one year.