Xi to boost cooperation in Mideast, Africa trip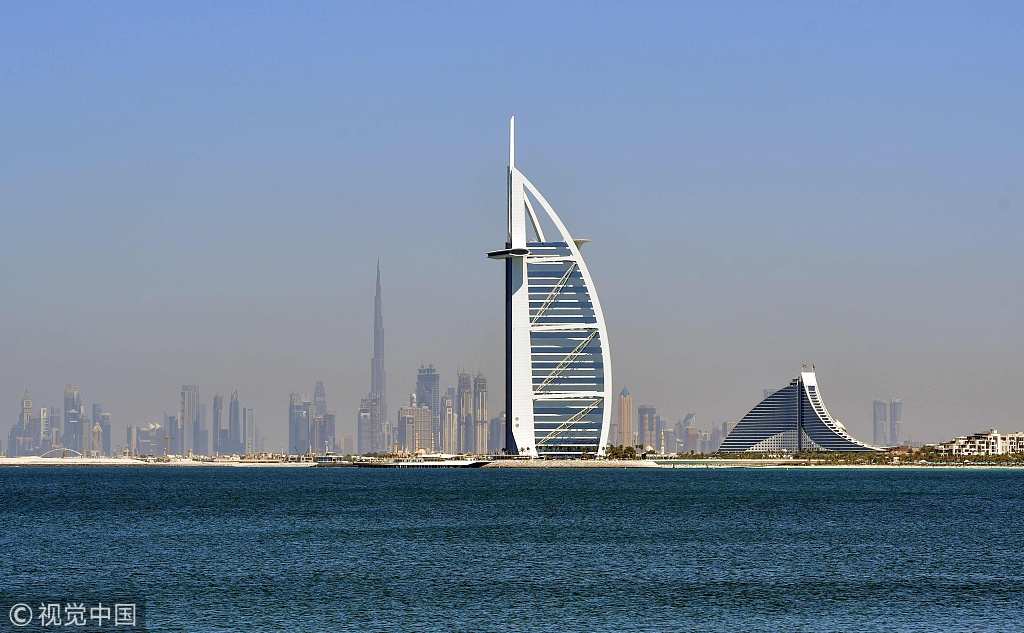 Belt, Road an important focus during times of profound change
President Xi Jinping's upcoming visit to the Middle East and Africa will be "an important diplomatic activity" for boosting unity and cooperation with developing countries amid profound changes in the global situation, a senior diplomat said on Friday.
Vice-Foreign Minister Kong Xuanyou said at a Beijing news briefing that it will be the first visit of a Chinese head of state to the United Arab Emirates in 29 years, and the first trip to Rwanda by a Chinese president.
Xi will make state visits to the UAE, Senegal, Rwanda and South Africa from Thursday until July 24 and attend the 10th BRICS Summit in Johannesburg from July 25 to 27. The president will visit Mauritius during a stopover there from July 27 to 28.
The Belt and Road Initiative will be an important focus since countries in the Middle East and Africa have a strong desire to take part in the initiative, Kong said. Xi will discuss how to better achieve win-win cooperation and build consensus.
China hopes the initiative will create more economic cooperation, draw the countries closer through culture and boost friendship and mutual trust, Kong said.
China welcomes African countries to help build the Belt and Road. Cooperation will also be discussed at the Beijing Summit of the Forum on China-Africa Cooperation in September, he said.
"The UAE was the first Gulf state that established a strategic partnership with China," Kong said. The visit will push forward Belt and Road construction in the Gulf and promote peace and stability in the Middle East, he said.
Zhang Jun, director-general of the Foreign Ministry's international economics department, said the BRICS summit is expected to voice agreement on safeguarding multilateralism and building an open world economy. BRICS countries are strongly against unilateralism and protectionism, which have now become the common concerns and worries of the international community, Zhang said.