Commercial vehicle smart service platform closes latest financing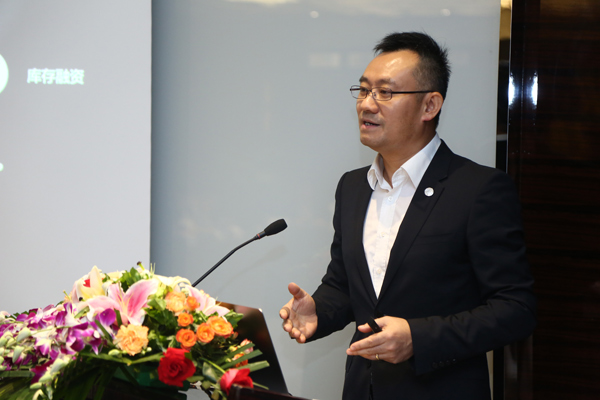 Lionbridge, China's largest commercial vehicle smart service platform, announced Wednesday it successfully closed a round of strategic financing worth 1 billion yuan ($150.08 million).
The latest round is a co-investment led by Baidu Inc and Sunshine Capital Investment Management Co Ltd.
"In addition to upgrading Lionbridge's capital strength, the latest round of strategic investment will also help Lionbridge further enhance its intelligent data risk control and innovative capabilities in integration of industry and finance, which in turn will promote the building of a smart service platform for commercial vehicles," said Wan Jun, founder and CEO of Lionbridge.
Wan also said that China's search engine giant Baidu is a world leader in the field of artificial intelligence and big data, and has successfully built the Apollo platform, adding that Lionbridge is very pleased to join the Apollo program to jointly develop self-driving technology for China's highway logistics.
Li Zhenyu, vice-president of Baidu and director of Baidu's intelligent driving business group, said that Lionbridge boasts state-of-the-art capabilities in the information and data field, and is expected to take the lead in autopilot technology for commercial vehicles.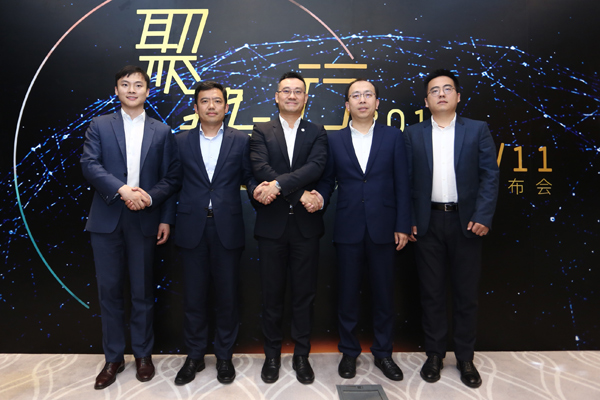 He also expressed Baidu's determination in helping Lionbridge become China's most advanced commercial vehicle smart service platform in the future. "Baidu will also offer more resources for Lionbridge in terms of artificial intelligence, risk credit data, road map data and driving data."
Founded in April 2012, Lionbridge has risen to build itself into an all-around third-party commercial vehicle financial services company that targets drivers, commercial vehicle dealers, service financial institutions and service logistics companies.
According to China Automotive Industry Yearbook, China's automotive credit reached 721.8 billion yuan. Meanwhile, Rolandberger Consulting Group's 2017 China Auto Finance Report predicts that China's automotive finance market will maintain a compound annual growth rate of 25.7 percent in the next few years and by 2020, the overall market size will reach 2 trillion yuan.