Ethics, IPR: Jinjiang's recipe for growth
Share - WeChat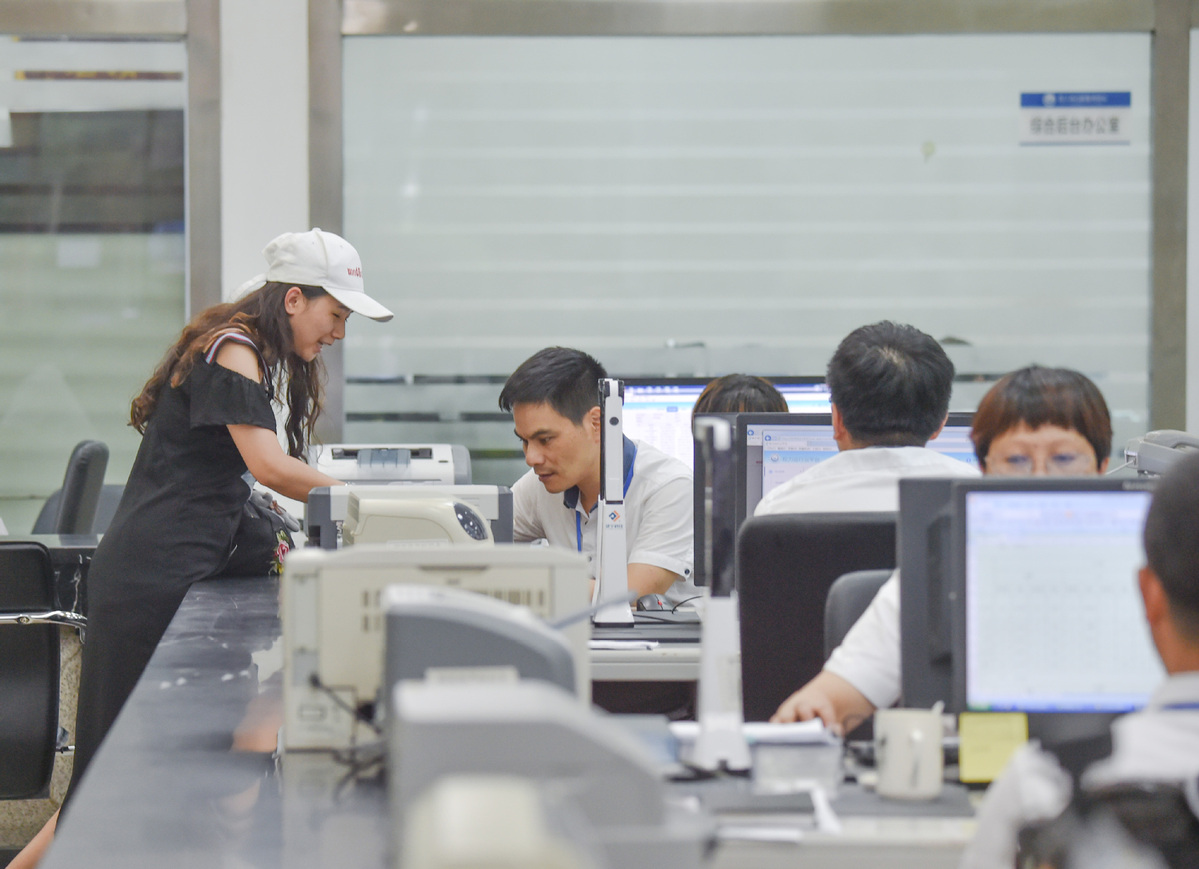 Support from the government is widely credited with inspiring Jinjiang's success.
In 2002, Xi Jinping, then Fujian's governor, summarized and developed the theory of the Jinjiang Experience, which includes key principles of opening-up and reform like persistence and integrity. Xi made seven visits to enterprises and villages in Jinjiang between 1996 and 2002.
Guided by these principles, Jinjiang has seen an economic model based on intensive labor and resource consumption changed to one based on innovation and sustainability. Last year, Jinjiang achieved GDP of 198.1 billion yuan. The figure is 1,366 times that of 1978.