Trade war 'fight between protectionism and free trade': FM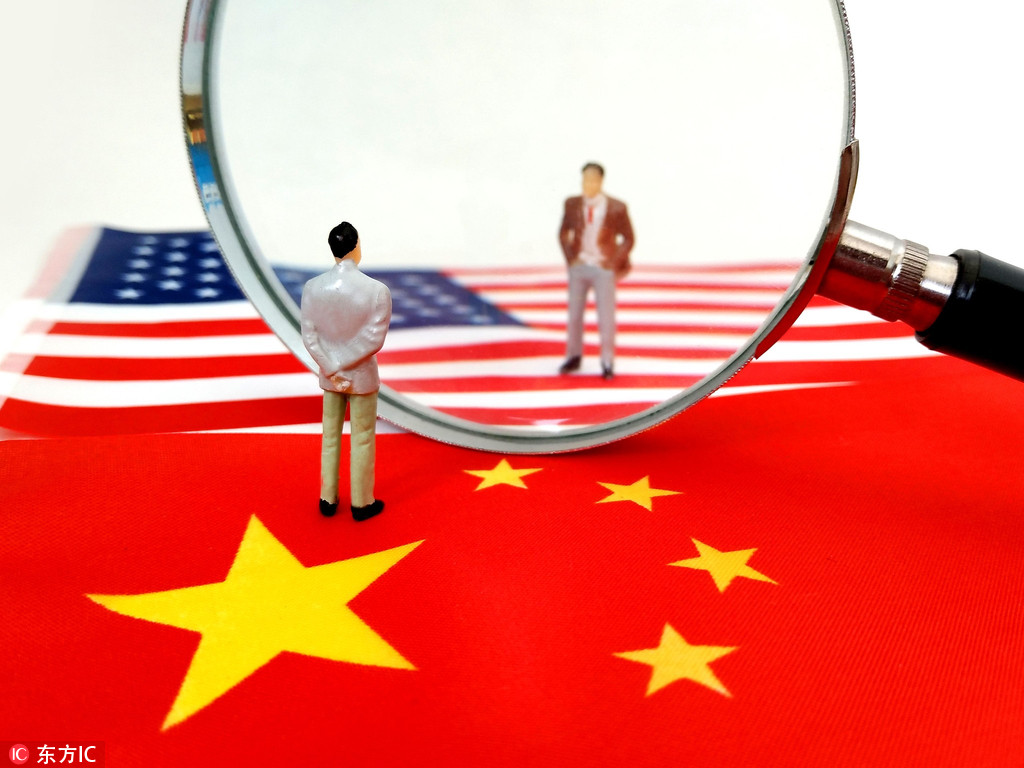 Describing Washington's proposed 10 percent tariffs on $200 billion Chinese imports as "typical trade bullying", the Foreign Ministry spokeswoman said it is a fight between unilateralism and multilateralism, protectionism and free trade, might and rules.
"China will take necessary countermeasures to firmly safeguard our just and legitimate rights and interests," Hua Chunying told a regular news conference in Beijing on Wednesday.
"China stands ready with the international community on the right side of history, to jointly safeguard the multilateral trade system and rules," she added.
Last week, Christine Lagarde, head of the International Monetary Fund, has warned the tit-for-tat cycle of retaliation would create "losers on both sides", and the Bank of England's governor Mark Carney said the escalation of US trade disputes around the world would damage the US most.
According to Hua, such remarks showed that Washington's irrational behavior is very dangerous, harming both itself and others.
"It will not be supported by others," she said.
The spokeswoman noted that this is an era when the economy of every country has integrated into the global industrial chain and value chain to some extent.
Holding on to the obsolete mentality of zero-sum games and starting a trade war will hurt the interests of all parties on the global industrial chain, she said, as foreign enterprises in China contributed to 40 percent of China's exports and two-thirds of its high-tech exports.
Hua also called for joint efforts from the global society to resist unilateralism and protectionism, and safeguarding the multilateral trade system and free trade rules.
"This is the due undertaking and liability of any responsible country," she said.