Breaking the mold: 26-year-old poses for older people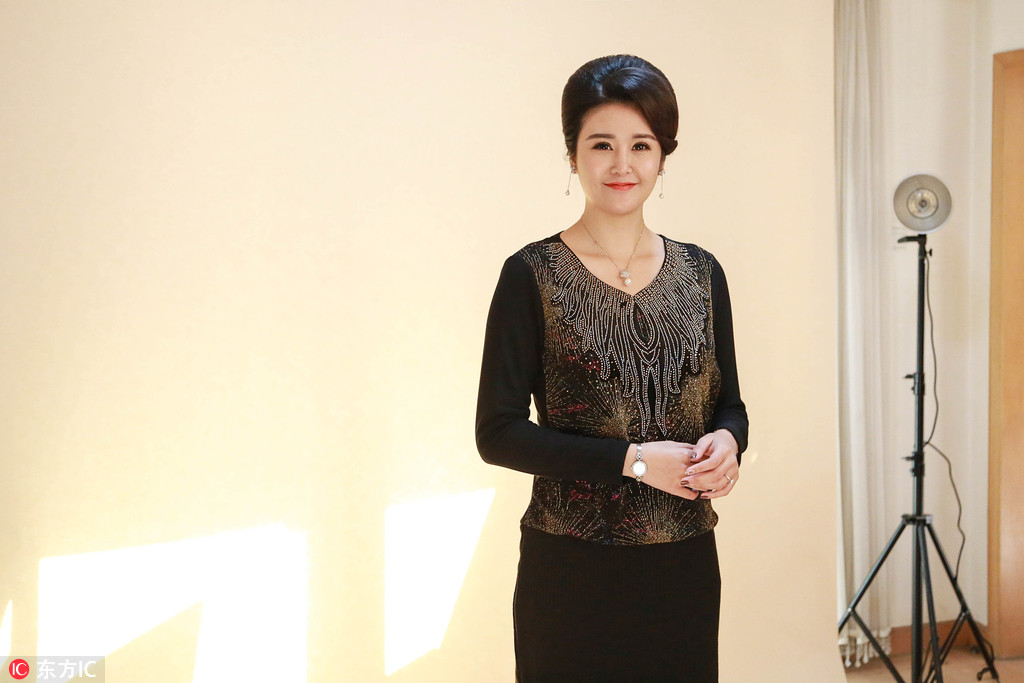 It's difficult to picture Liang Xiaoqing, a 26-year-old Beijing girl, modeling for clothing brands that targets seniors and middle-aged customers.
Recommended by a photographer, Liang entered the industry accidentally seven years ago.
"After my first photo shoot the brand sold 80,000 pieces," said Liang proudly. That experience gave her more visibility, and helped her get a foothold in the industry.
"Now, I can do a single shoot within one second," Liang said. "Posing for camera comes naturally."
Some days Liang shoots in eight different locations in 24 hours. She barely had any rest time during Alibaba's "Double Eleven" e-commerce festival last November. From 4 am to 1 am, Liang shot 400 sets of clothing on that day, almost 40 sets in one hour.