Top 10 highest-grossing 2018 films in the Chinese market
The Chinese film industry has gained momentum in the first half of 2018.
According to the State Administration of Radio and Television, as of June 30 the 2018 box office for Chinese movies reached at 32.03 billion yuan ($4.84 billion), a year-on-year increase of 17.82 percent; the total number of people watching movies was 901 million, an increase of 15.34 percent.
More specifically, the domestic film box office was 18.965 billion yuan, an increase of 80.10 percent that accounted for 59.21 percent of total box office share.
Of the top 10, there were six domestically produced films, and the remaining four were imports.
Check out the current top 10 highest-grossing movies below.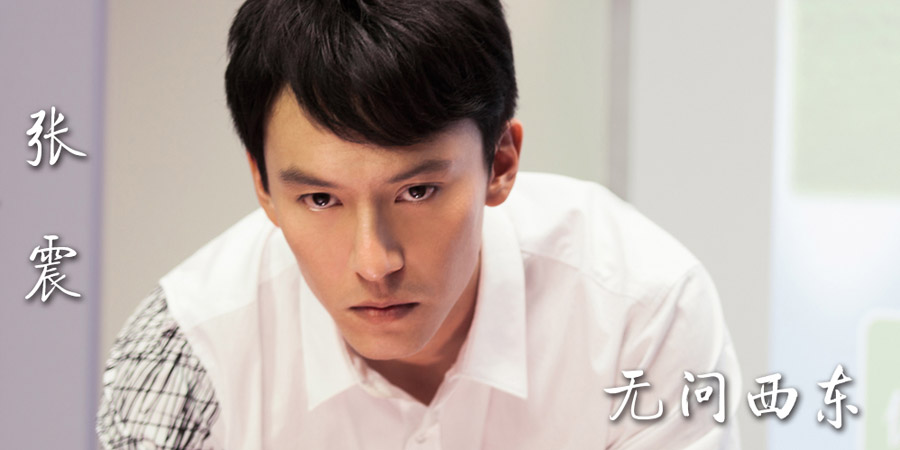 No. 10 Forever Young
Box office: 747 million yuan
Release date: Jan 12, 2018
Genre: Drama and romance
Cast: Zhang Ziyi, Chen Chang, Huang Xiaoming