Decoding fashion stylist: shopping to make others look nicer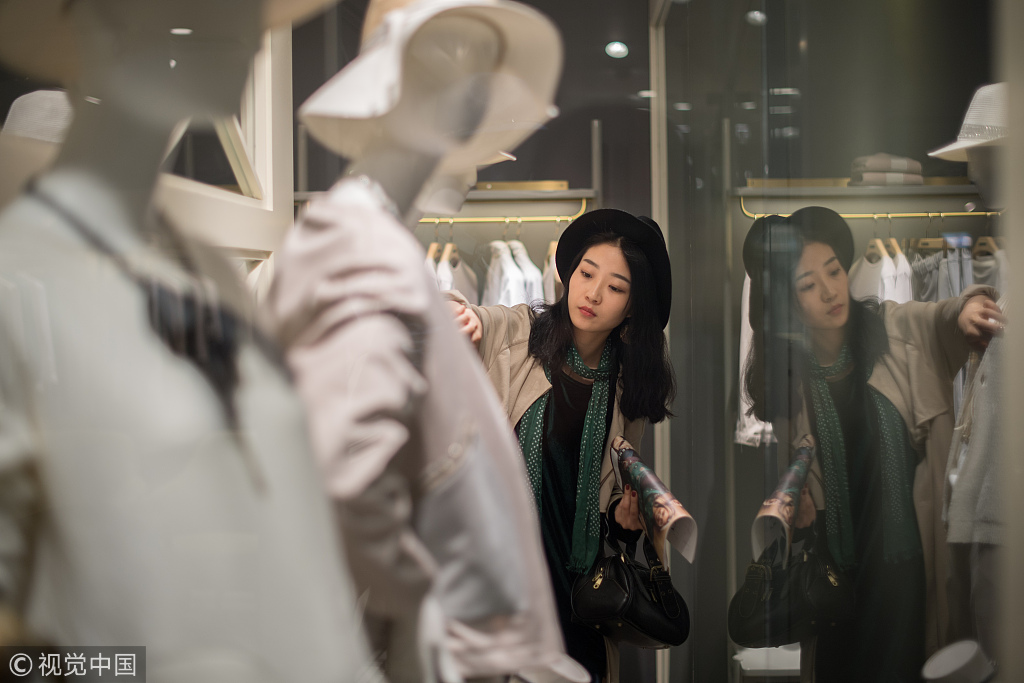 There are people that go shopping not to buy things for themselves, but to make others look better. Fashion stylist is an all-new profession that has emerged in today's China.
Hou Pengna (Nana), 28, is one of the earliest professional fashion stylists in China. Hou, who is from Taiyuan, Shanxi province, has five years of industry experience with customers ranging from employees, new mothers, and job seekers.
Nana always dresses up when she goes out. As a fashion stylist, she has sensitive taste in trends. After accepting a customer order, Nana heads to shopping malls to get to know the new arrivals and price tags, and get fully prepared to serve her customer.
"The first impression is very important in social occasions," Nana said. She goes through each and every detail before suggesting her recommendations to customers. One single miss would spoil the experience, she said.
"Helping others get a better image and succeed in social and job opportunities give me a sense of accomplishment," Nana said.