Italian director to bring classic Gounod opera to the stage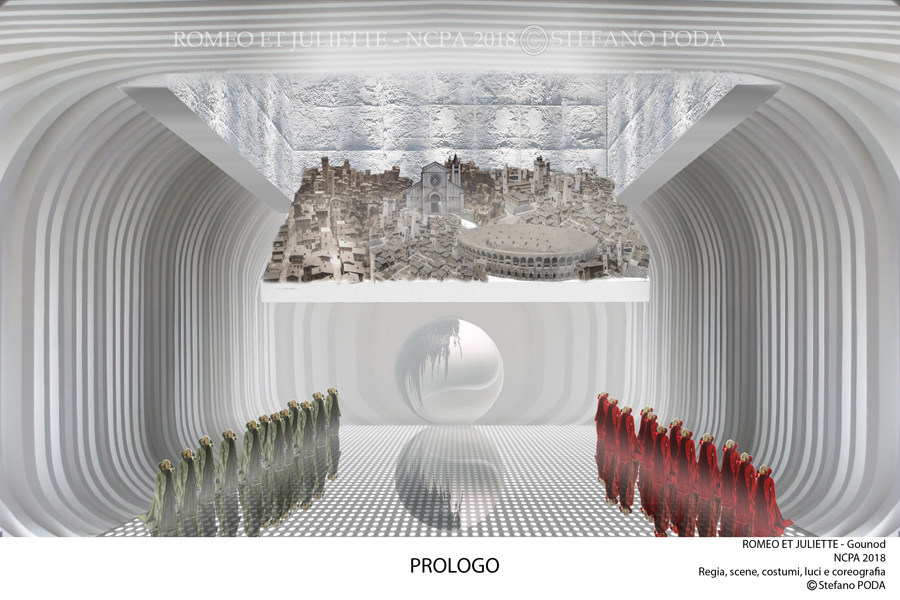 The National Centre for the Performing Arts has invited Italian director Stefano Poda to bring the five-act opera, Romeo and Juliet, an opera masterpiece by Charles-Francois Gounod back to the stage from July 18 to 22, to mark the 200th birth anniversary of the French composer.
The opera, with a libretto adapted by Jules Barbier and Michele Carra in 1867 from William Shakespeare's play of the same title, made its debut in Paris in the same year.
"There are more than 40 opera productions in the world based on Shakespeare's play Romeo and Juliet. But Gounod's music vividly depicts the two protagonists' tragic romance.
"For me, I want to bring a fresh angle to the classic opera," says Poda, who, besides directing, also does set design, costume design, lighting and choreography.
"There will be no nod to a period in the new version of the opera and the audience will see set and costume designs, which mix elements ranging from the 1960s to the contemporary world."