A holiday on wheels
Share - WeChat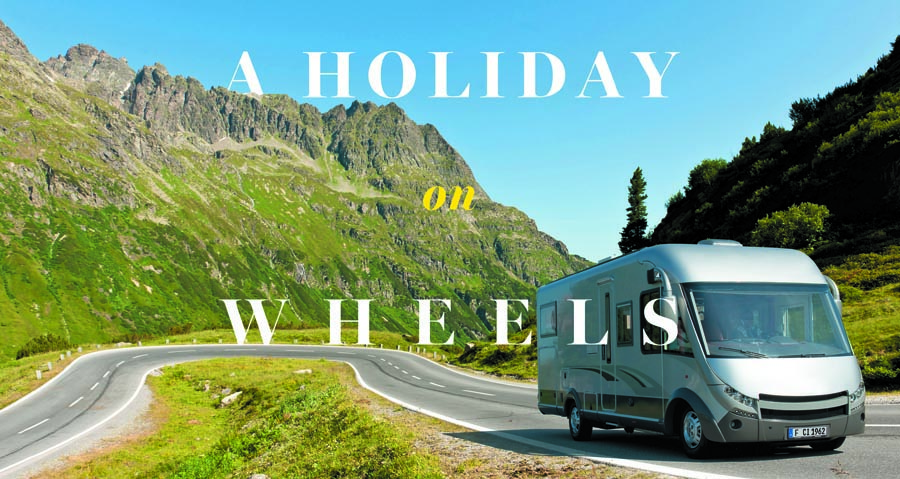 Taking road trips in China or overseas is now in vogue among Chinese consumers, and players in the recreational vehicle market are out to capitalize on the growing trend, Yang Feiyue reports
Increasing wealth and desire for new travel experiences have boosted the popularity of recreational vehicles (RV) among Chinese consumers.
According to Fang Dehe, the secretary-general of the RV commission under the China Association of Automobile Manufacturers, the consumption of such vehicles in China grew by 100 percent in the first half of this year compared with the same period last year. He expects consumption to hit 1 trillion yuan ($151.2 billion) in the future.
There were about 70,000 RVs in China as of the end of 2017. Approximately 20,000 RVs were sold, up 12 percent over the previous year while another 20,000 were exported.
Fang adds that more than 540 RV varieties from 150 domestic RV producers would be introduced into the market this year.
An outdoor enthusiast who loves camping and backpacking, Gu Yunsong has owned an RV since 2010.
"The RV can take me deeper into nature and has enough space for me to transport the necessary equipment," says Gu, who has traveled to many destinations home and abroad in the vehicle.