Donald Trump to avoid protests during UK visit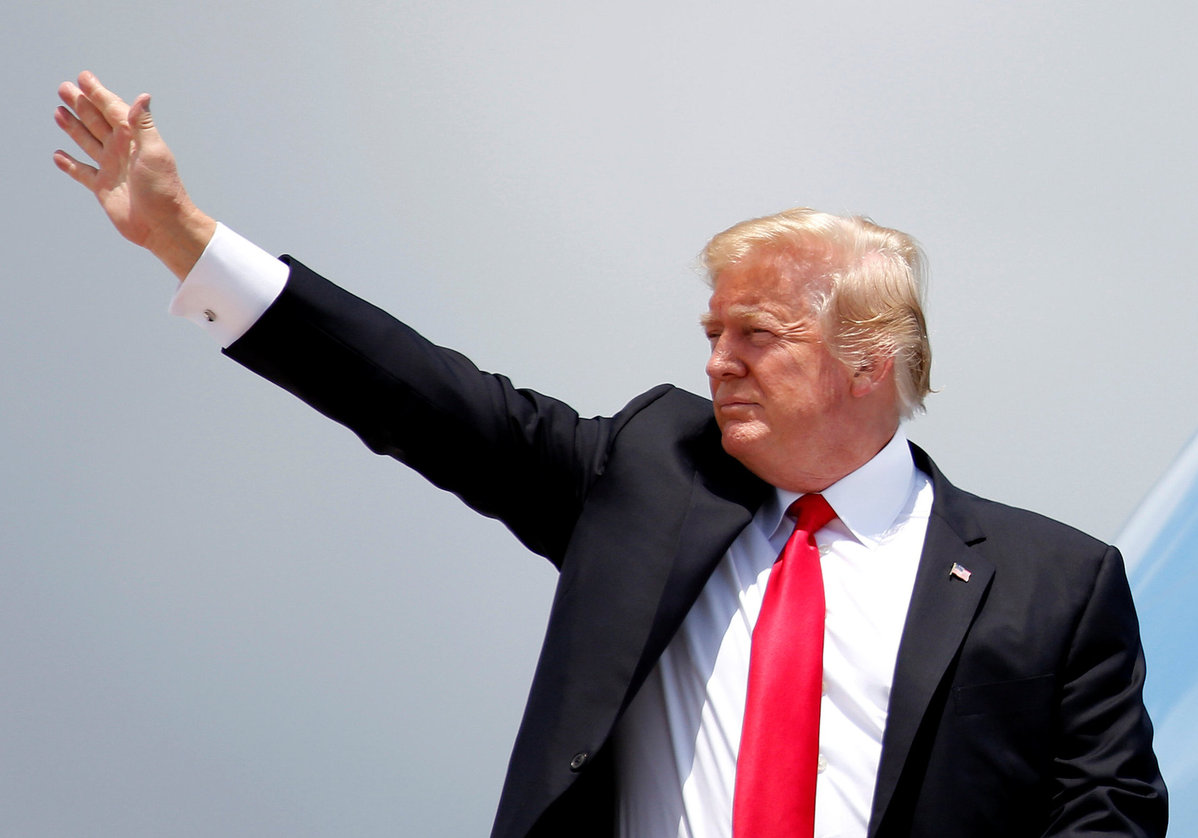 Itinerary involves minimal time in London
US president Donald Trump will mostly avoid London and planned protests during his trip to the United Kingdom next week.
Trump and First Lady Melania Trump will fly in from Brussels on Thursday, following a NATO summit, and go to Blenheim Palace in Oxfordshire, birthplace of Winston Churchill, for a black tie dinner hosted by Prime Minister Theresa May, featuring around 100 guests from the world of business.
Military bands will play and the Royal Regiment of Scotland will pipe the President out at the end of the evening, before the couple return to spend one night in London, at Winfield House, the official residence of the US ambassador in Regent's Park.
On Friday, they will join May and her husband to watch a UK military exercise before travelling to Chequers, the prime minister's official country residence, for bilateral talks.
Later that day Trump will travel to Windsor to meet the Queen before heading to Scotland for the weekend, where Trump owns golf courses and has family roots.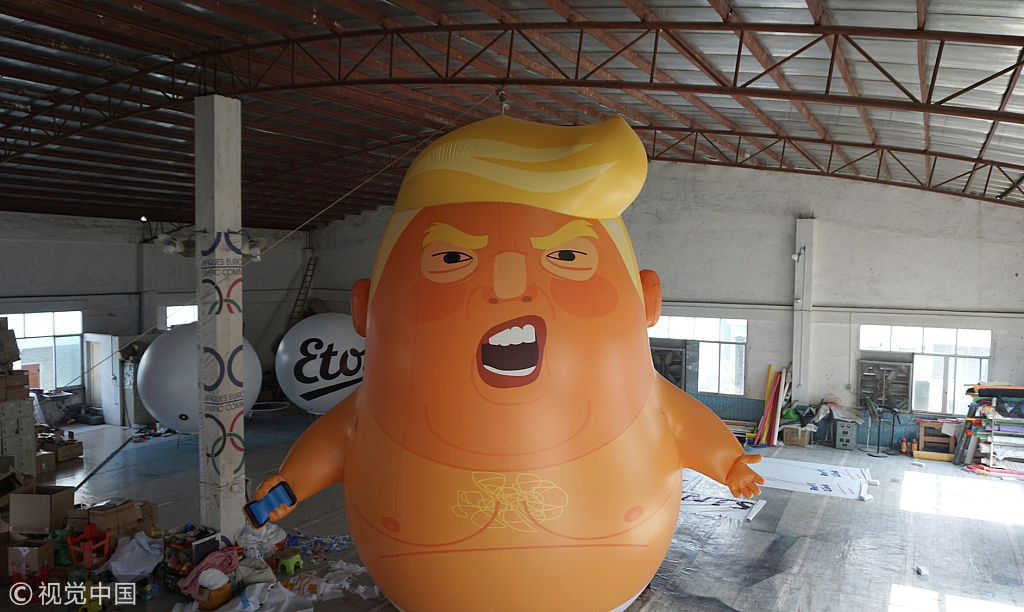 Activists have vowed to stage protests against Trump throughout his visit, although his schedule, which has been kept secret until less than a week before his arrival, means he will avoid most demonstrations.
Thousands of protesters are expected to gather in central London, where permission has been given for the flying of a giant balloon depicting Trump as an angry baby. Demonstrations and gatherings are also expected to take place in Scotland.