Merkel ready to negotiate auto tariff cuts with all countries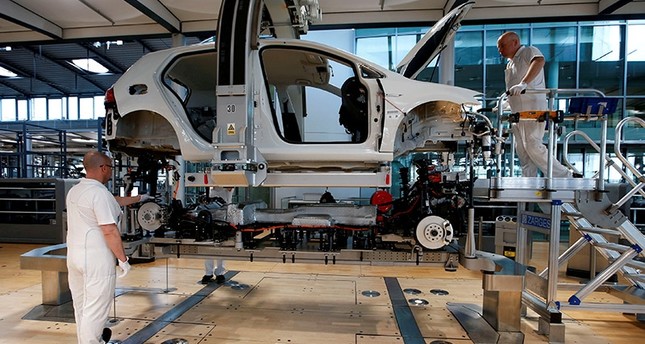 BERLIN - German Chancellor Angela Merkel on Thursday signaled readiness to negotiate auto tariff cuts with the United States and other countries.
After a meeting with the visiting Hungarian Prime Minister Viktor Orban, Merkel said a common European position is needed to negotiate auto tariffs.
"The negotiations mean lowering tariffs, which I will be prepared to do it not only with the United States," said Merkel, who added that in order not to break the rules of the WTO, the negotiations must be done with all countries with which Europe has cars trade.