Chinese travelers fuel Abu Dhabi tourism boom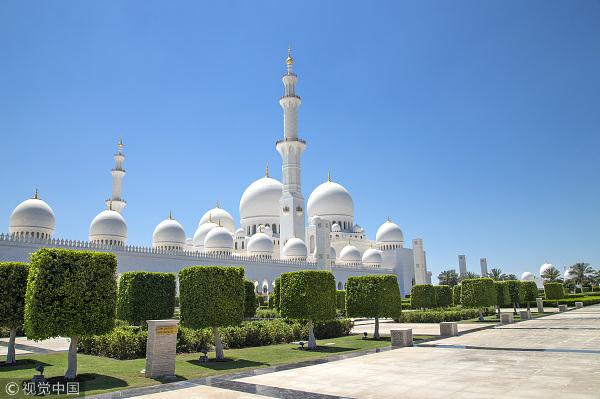 During the first five months of this year, 192,500 travelers from China flocked to the United Arab Emirates (UAE) capital Abu Dhabi, more than any other national, said Abu Dhabi Department of Culture and Tourism (DCT) in a statement on Monday.
The total number of overnight hotel guests hit 2.1 million in the period from January to May, posing an increase of 4.9 percent year on year. Chinese visitors recorded a 19.9-percent increase.
India ranked after China with 119,900 tourists, up 22.2 percent, while Germany recorded a 20-percent increase whereas 71,300 Germans traveled to Abu Dhabi.
The UAE capital hosts popular tourist sites such as the Sheikh Zayed Grand Mosque, the Emirates Palace Hotel and the leisure hotspot Ferrari World on Yas Island.
Said Saeed Ghobash, undersecretary of DCT Abu Dhabi, said "the figures are very encouraging, and demonstrate steady growth."
On the outlook, Ghobash pointed out that with Warner Bros World, Abu Dhabi will open doors to another family fun park on July 25, along with a new five-star hotel.
`