Hong Kong, one year after Xi's visit
President Xi Jinping has placed great emphasis on Hong Kong's development and the implementation of the "one country, two systems" principle. One year after his trip to the special administrative region, let's look at the progress Hong Kong has made since then.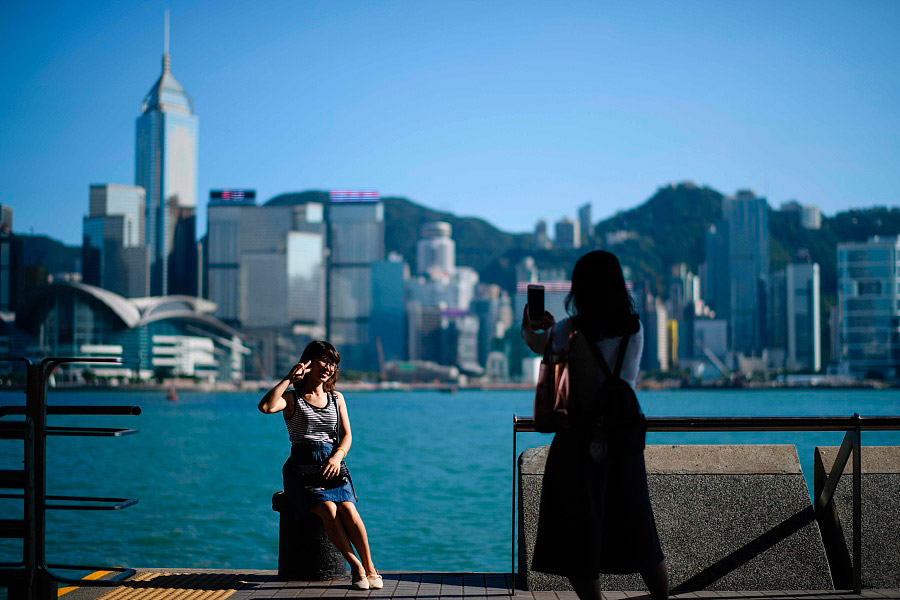 In May, the International Monetary Fund raised its estimates for Hong Kong's economic growth to 3.6 percent this year. Official data shows the growth figure reached 3.8 percent last year, above the average for the decade, and reached 4.7 percent in this year's first quarter. The unemployment rate dropped to 2.8 percent in the February-April period, setting a record low for more than 20 years.