'Singer' star Jessie J returns victorious to China with new concert tour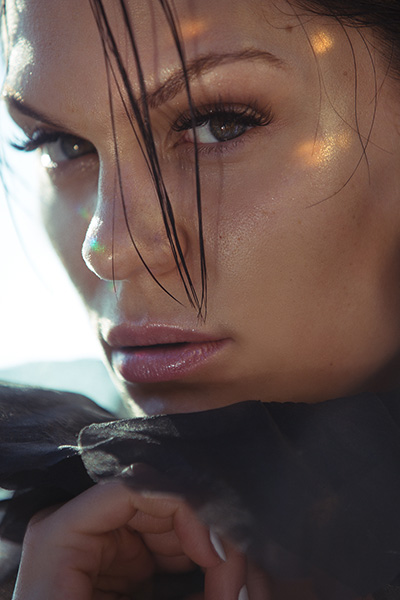 Two months after being crowned champion of the Singer contest on Hunan TV, the Multi-award winning British pop artist, Jessie J, will return to China with THE R.O.S.E TOUR this coming August and September.
Destination cities for the tour include Wuhan, Zhengzhou, Beijing, Chengdu, Changsha, Wuxi, Shenzhen, Tianjin, Shanghai, Hong Kong and Taiwan. More dates and cities will be announced soon.
It's the first time that a hot Western artist has toured more than 10 cities in China. In 2014, Avril Lavine toured eight cities.
Tickets will go on sale through ticketing hotline 1010-3721, and online via Damai.cn. Those who have a credit card with American Express — exclusive presale partner for the Beijing and Shanghai shows — can purchase Beijing and Shanghai tickets before the general public, beginning on July 3 at 12 p.m. through July 5 at 10 a.m.
It's been eight years since Jessie J burst onto the scene with smash hits Do It Like a Dude and Price Tag, the latter topping the charts in 19 countries worldwide. She's since gone on to perform at some of the biggest venues and festivals across the globe, collecting an enormous array of awards and collaborating with the likes of Ariana Grande and Nicki Minaj in the process.