China unveils courts to resolve intl commercial disputes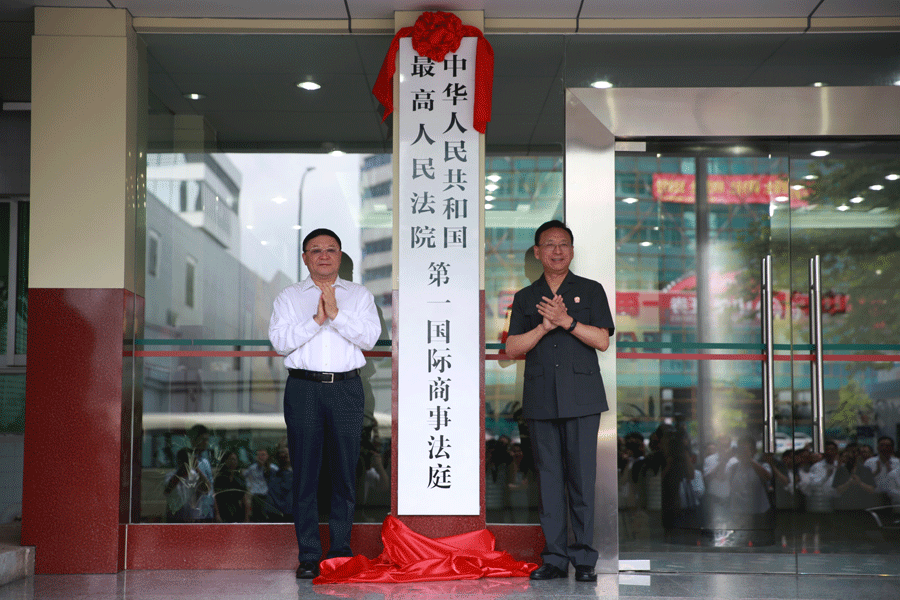 On Friday, China unveiled two specialized courts to help resolve large international commercial disputes, particularly those involving countries in the Belt and Road Initiative.
The No 1 International Commercial Court is in Shenzhen, Guangdong province, and the No 2 International Commercial Court is in Xi'an, Shaanxi province, according to the top court.
Zhang Yongjian, chief judge for the No 4 Civil Division at the Supreme People's Court, said Thursday that the No 1 special court has been established in Shenzhen because the city faces a rising number of foreign-related cases every year, and it is also a key location on the 21st Century Maritime Silk Road.