China further opens up its financial sector to foreign investment
Share - WeChat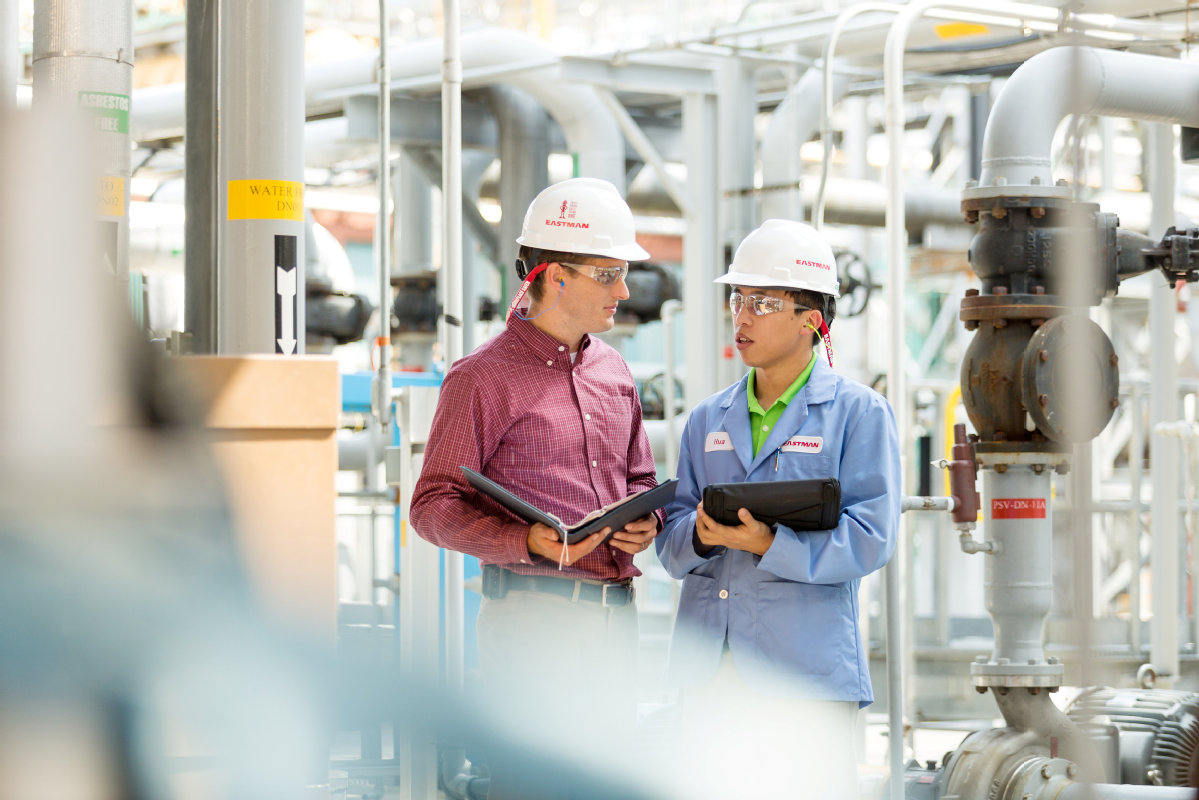 Since its accession to the WTO, China has advanced reform of its financial system and pushed the opening of its financial market into further depth and width.
From the end of 2017, China has announced a series of new measures to open up its financial sector, to lower the threshold for market access and expand the business scope of foreign investors, including:
· Lifting market access restrictions on bank card clearing institutions and non-bank payment institutions, easing restrictions on credit rating services by foreign financial services companies, and granting national treatment to foreign credit information service suppliers;
· Removing foreign equity caps on banks and financial asset management companies, and allowing foreign banks to set up both branches and subsidiaries in China;
· Canceling the requirement that foreign insurers must have a representative office in China for two years before they can establish commercial presence, allowing eligible overseas investors to engage in insurance agency and insurance assessment businesses, and lifting restrictions on the business scope of foreign invested insurance brokerage companies;
· Raising foreign equity cap to 51 percent in securities, fund management, futures, and life insurance companies, and removing the limitations after three years;
· Encouraging foreign investment in financial services in the banking sector, including trust, financial leasing, auto finance, currency brokerage, and consumer finance; and
· Applying no cap on foreign equity for new financial asset investment companies and wealth management companies sponsored and incorporated by commercial banks.
These measures will open up China's financial sector far beyond China's commitments under the WTO. In the future, China will take further steps to open up its financial industry and develop a more open financial system that is internationally competitive and commensurate with China's economic scale and influence.
Most Viewed in 24 Hours
China Views