Plans in place to build China's first nuclear ice breaker
Share - WeChat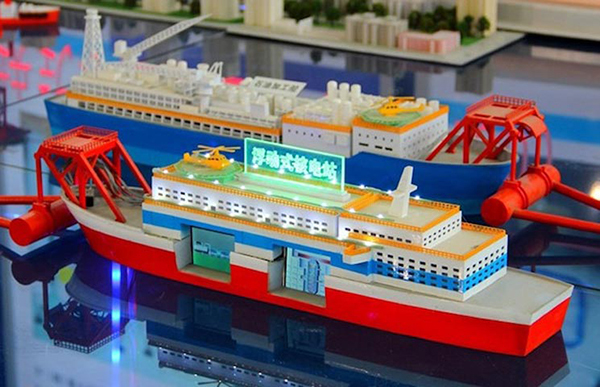 Bids have opened for the construction of China's first nuclear powered ice breaker.
In addition to ice breaking and opening new sea routes in polar areas, the ship is also designed to provide power, supplies and rescue services at sea.
The ice breaker will be powered by small reactors which can be used to build a floating nuclear plant. The reactors can work singularly or in pairs to create plants of different capacities.
Russia is currently the only country in the world capable of building nuclear ice breakers. It has 6 ships in service.