Teachers to play part in textbooks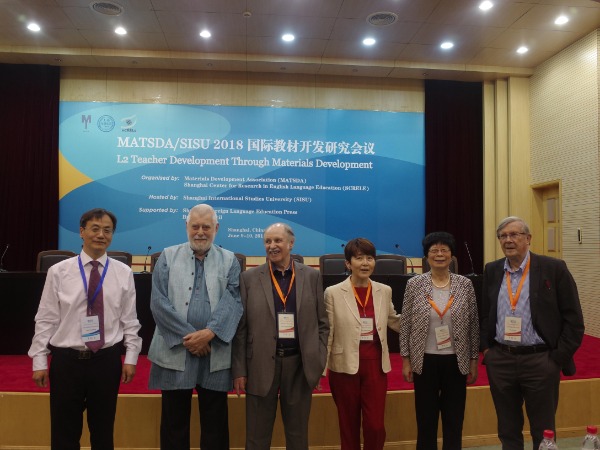 English-language teaching experts encourage front-line educators to play a bigger role in compiling teaching materials to better serve the needs of their students, Zhou Wenting reports.
Domestic and foreign experts in English-language teaching encouraged all the teachers on the front line to participate in preparation and compilation of teaching materials, an important channel for teacher development.
Teaching materials development helps teachers - from primary schools to universities - to grow quickly in the profession, as they need to take into consideration various factors, including the subject to be taught, selection of materials as well as students' adaptability and their interest level, said Shu Dingfang, chief expert at the Shanghai Center for Research in English Language Education.
"Needless to say, they first need to command the theories of writing and compiling teaching materials," he said at a forum hosted by the center and the Materials Development Association, a United Kingdom-based nonprofit international association that brings together researchers, publishers and teachers to work toward the development of high-quality materials for language learners.