Cosplay craze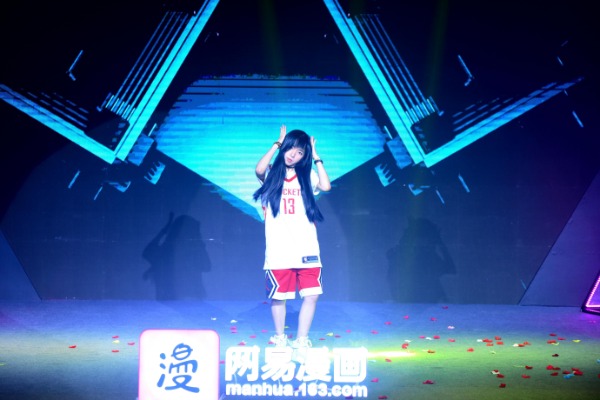 A growing number of youngsters are dancing, inspired by a Japanese internet trend that has taken on a life of its own in China, Xu Haoyu reports.
Cosplay dancing has become a new youth craze in China, complete with competitions, subgenres and autograph-signing stars.
Zhaiwu refers to a trend in China that originated from the Japanese online pop culture of otaku.
It arises from the animation, comics and games, or ACG culture, which according to the search engine of Chinese company Baidu Inc, is enjoyed by some 86 percent of Japanese.
The lore of this phenomenon's origin abounds.
One story says it started under the odotte mita meme, which translates as "I've tried dancing to it", on the Japanese video site Niconico.
Internet legend has it that Itokutora, a young girl from the performance group Danceroid, uploaded a video of herself dancing to music from the animation Melancholy of Haruhi Suzumiya at home.
Others posted similar clips-and a trend was born.
People lined up for signatures from celebrity judges ahead of a zhaiwu competition at Zhejiang University of Media and Communications in the Chinese city of Hangzhou on June 2.
Some brought professional cameras. Others purchased photos and posters.
The 13 solo or group competitors who reached the finals danced to such backdrops as Japanese animation and neoclassical Chinese music.
One judge for the contest named Yaorenmao, who has millions of online fans, is ranked among zhaiwu stars that fans "most want to meet" by Niconico.