Xi's advice to youngsters and youth league members
The Communist Youth League of China, which has more than 80 million members, will convene its 18th national congress from June 26 to 29. Here we have a look at what President Xi Jinping has said about youth and the youth organization. The league acts as the assistant and reserve for the Communist Party of China.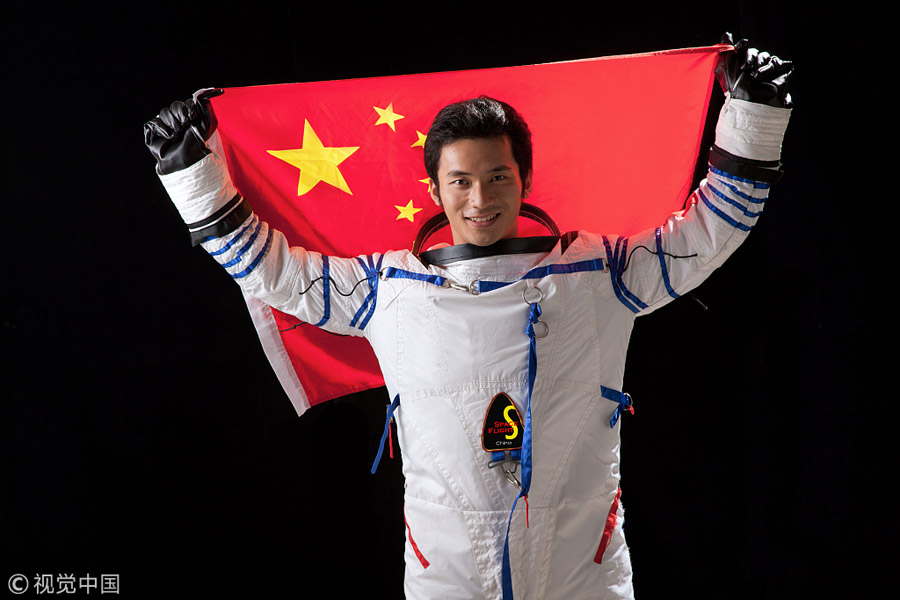 Filled with vigor and full of dreams, young people are the leaders and creators of the future.
------ Congratulatory message by President Xi Jinping to the opening ceremony of the 9th UNESCO Youth Forum, Oct 26, 2015