Experts: China can build discourse on shared future
Share - WeChat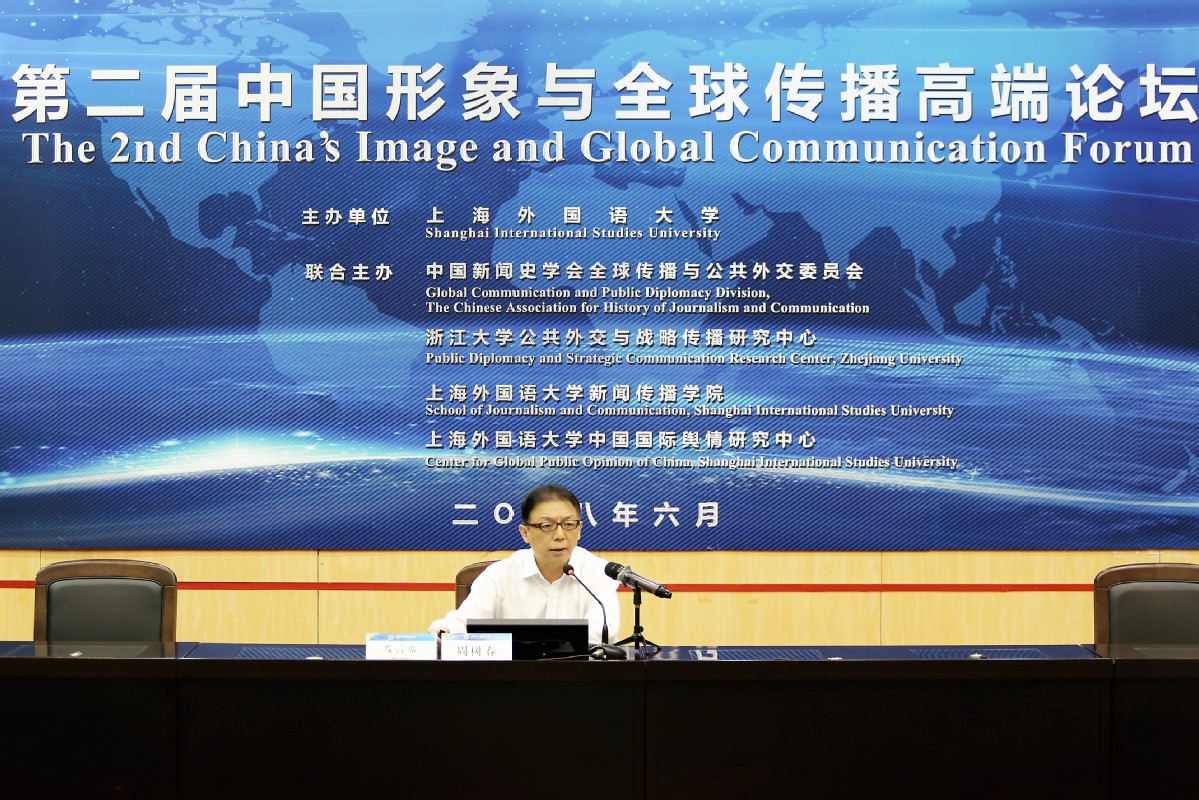 China shall tap into the initiative of "creating a common community with a shared future for humankind" as a foothold to enhance its discourse power, experts in international communication said at a forum on Saturday.
The forum, held at Shanghai International Studies University, gathered more than 200 working journalists, experts in public opinion and international communications as well as professors and students at journalism schools across the country.
Topics, including forming a new order of global communications and how to present China's national image in an objective and all-around way, were discussed at the forum.
Yu Yunquan, deputy director of the Research Institute of Contemporary China and the World under the China Foreign Languages Publishing Administration, said, over the past few years, while China's global image as "a responsible, great power has become fairly clear on the global stage", misunderstandings about China's rise remain.
Zhou Shuchun, publisher and editor-in-chief of China Daily, shed more light on the challenge: "China is experiencing growth on a unique path of development, which is hard to be interpreted by the knowledge hierarchy of the West based on the experience of capitalist civilization."
"To achieve more understanding and consensus from the international society in getting to know the real China and supporting its development, we need to tell readers of the world, especially opinion leaders and youths, about our social science and philosophy behind the scenes," Zhou added.
For the purpose, the country can build its discourse centering on the major initiative of "creating a common community with a shared future for humankind" put forward by President Xi Jinping five years ago, experts participating at the forum agreed.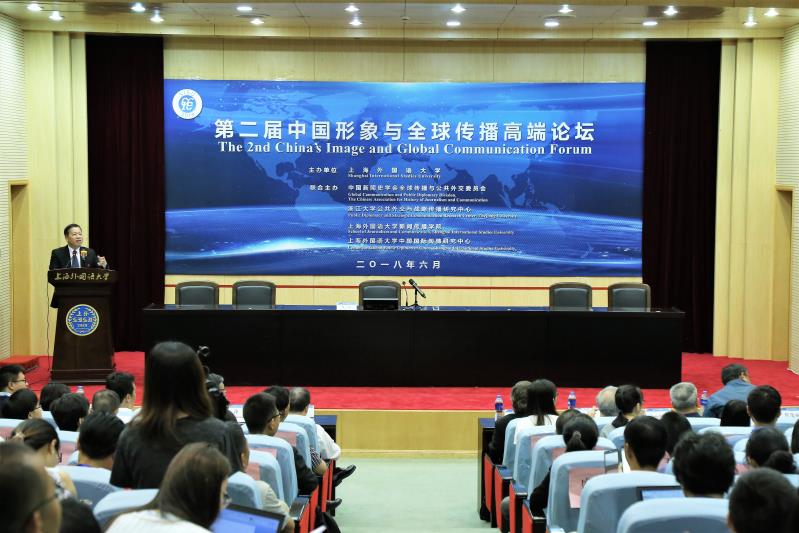 "The initiative reflects a global consensus focusing on peaceful development and collaboration of the international community, which surmounts the boundaries of race, culture and national ideology," said Cheng Manli, president of the National Institute of Strategic Communication at Peking University. "At the same time, as the initiative was put forward based on Chinese culture and traditional values, it offers an invaluable perspective for the international world to get to know the real China."