Out of Paradise bags top award at Shanghai film festival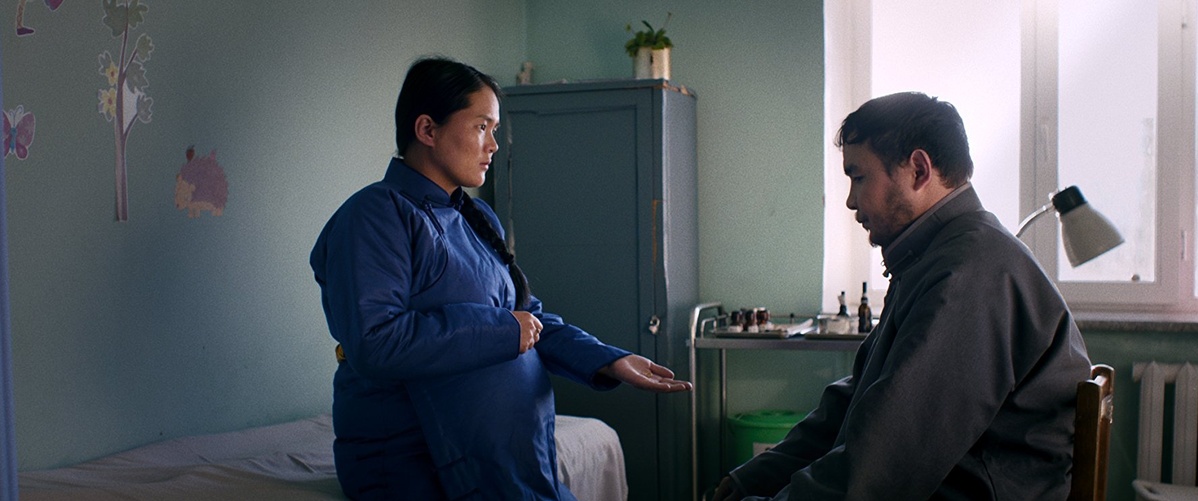 Switzerland's and Mongolia's movie Out of Paradise bagged the Golden Goblet, the top award at the Shanghai International Film Festival, on Sunday night.
The film, released in 2018, tells the story of a couple from the steppes traveling to Ulaanbaatar for caesarean section. But they don't have enough money to pay for the operation in advance, and trouble ensues. It is directed by Batbayar Chogsom.
The jury, led by its chairman, Chinese film director Jiang Wen, praising the movie called it "simple but not crude" and "sincere and poetic".
Chinese movie Ala Changso by Sonthar Gyal won the jury grand prix while the best film director award went to Rodrigo Barriuso and Sebastian Barriuso for their movie A Translator.
For the acting awards, Tye Sheridan from the United States was named the best actor for his performance in Friday's Child. Isabelle Blais from Canada bagged the best actress award for her role in Tadoussac.
Competition sections for Golden Goblet Awards fall into four categories - feature-length films, documentary, animation and short films.
This year, filmmakers from 108 countries and regions brought altogether 3,447 movies to sign up for the festival. The competitions present films of different genres, not only by big names, but also by those who are young and talented, but not yet internationally known.
Full list of the Golden Goblet Awards
Best feature film: Out of Paradise (Switzerland/Mongolia)
Jury grand prix: Ala Changso (China)
Best director: Rodrigo Barriuso and Sebastian Barriuso for A Translator
Best screenplay: Tashi Dawa/ Sonthar Gyal for Ala Changso
Best actress: Isabelle Blais (Canada) for Tadoussac
Best actor: Tye Sheridan (The United States) for Friday's Child
Best cinematography: Jeff Bierman for Friday's Child
Outstanding artistic achievement: Carnivores (France/Belgium)
Best animation film: Maquia: When the Promised Flower Blooms (Japan)
Best documentary film: The Long Season (The Netherlands)