Chinese filmmakers move to put better systems in place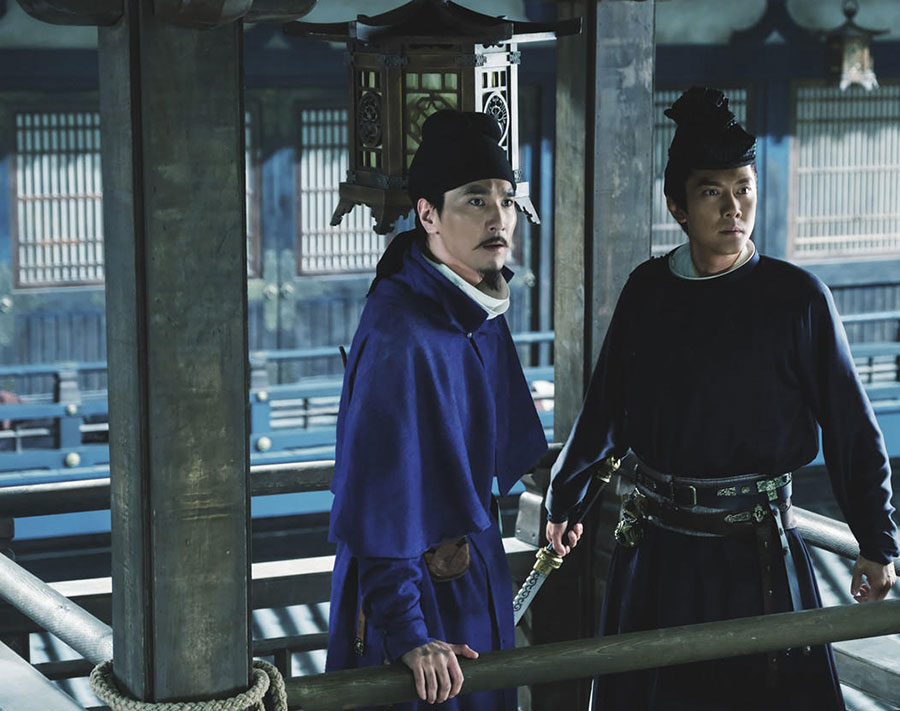 China's rapidly expanding film industry is regularly setting new records. As of June 16, the country's box-office takings surpassed 30 billion yuan ($4.6 billion) 35 days earlier than last year, according to the live tracker Maoyan.
In 2017, China saw takings of 55.9 billion yuan thanks mainly to blockbusters released during the two most lucrative box-office seasons-the Spring Festival holiday in January and the summer vacation.
And now, with the July-August vacation around the corner, the box-office figure is expected to hit a new record this year, according to industry sources at the ongoing 21st Shanghai International Film Festival.
A report by the China Film Association released at the festival, which began on June 16 and runs through June 25, shows that China accounts for nearly one-third of the world's box-office takings, just behind North America, and will surpass it in the years to come.
But for most filmmakers in China, the domestic movie industry is still developing.
Ren Zhonglun, president of the Shanghai Film Group Corp, says the Chinese movie industry is set to see the rise of big companies that can operate a chain from production to distribution.
"In Hollywood, movies produced by the top six studios account for 85 percent of North America's box-office takings, and 26 percent for the global market," says Ren, explaining that China could see a similar scene in around 10 years.
Meanwhile, a study by the WeChat public account Yiqi Paidianying shows that only 28 of the 100 highest-grossing homegrown films in 2018 made profits, with 19 just breaking even and the remaining 53 losing money.
Now, industrialization, referring to a mature system with advanced technology and standardized procedures, is a buzzword in Chinese movie circles, something that was evident at the Shanghai festival.
Fan Luyuan, a partner in the Alibaba Group and chief executive officer of Alibaba Pictures, the Internet giant's film unit, says the film industry should be more commercial to guarantee sustainable development.
He says a producer-centric system, the way Hollywood does things, should replace the current system in China, in which directors or stars often have the final word.
Fan believes the Chinese movie industry needs more talent to explore different genres.
"The biggest change last year was the unprecedented expansion in the number of moviegoers," says Fan, giving the examples of Wolf Warrior 2 and Youth.