US bias and self-focus reducing its influence: China Daily editorial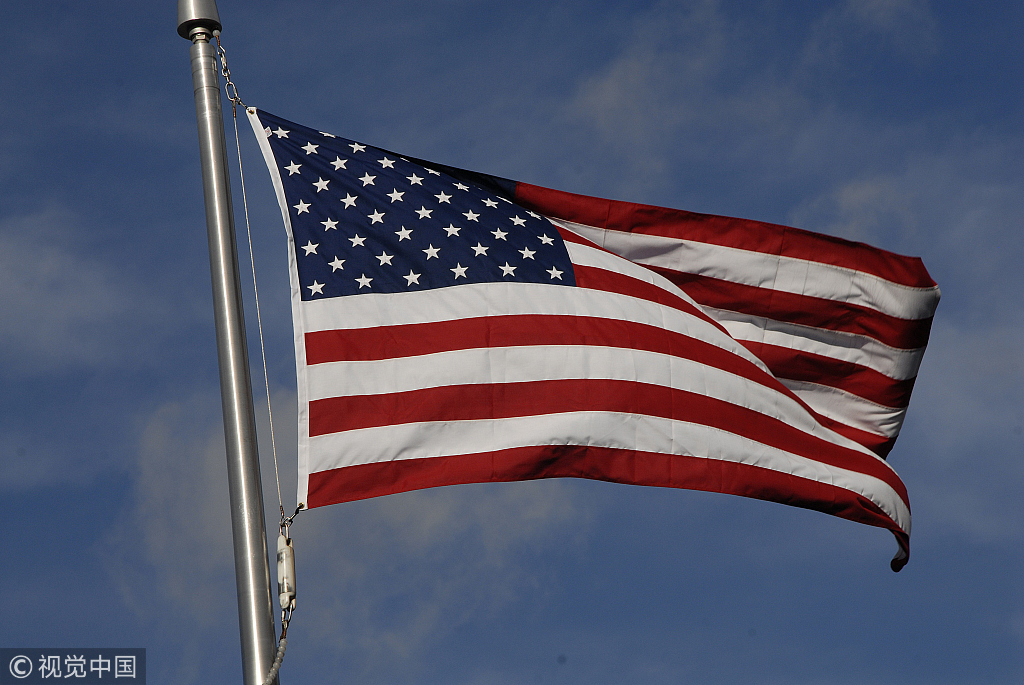 In yet another example of the go-it-alone stance embraced by the Donald Trump administration, the United States announced on Tuesday that it was withdrawing from the United Nations Human Rights Council, which, since it was founded in 2006, has played an important role in promoting a variety of human rights issues.
US Ambassador to the UN Nikki Haley described the council as "cesspool of political bias" and cited the council's "disproportionate focus and unending hostility toward Israel" as the major reason for the US exit.
However, her remarks merely serve as a reminder of her harangue after the United Nations General Assembly voted overwhelmingly to condemn the United States' bias toward Israel when it announced it would move its embassy to Jerusalem, in disregard of UN resolutions.
The US would be happy to rejoin the council, Haley suggested, but only if it adopts the reforms demanded by the US. One of which is that the council abolish its special agenda item which condemns human rights abuses in the Israeli-occupied Palestinian territories.
And despite all the huffing and puffing by Haley and other US officials to justify the move, there is no hiding the fact that the timing of the announcement comes after the UN high commissioner for human rights criticized the US administration for separating children from their parents who illegally cross the border with Mexico, calling the practice "unconscionable".
The US move once again highlights the autocratic desires of the Trump administration, which, while claiming it does not want to leave the council, calls for it to reestablish its legitimacy by having a membership of which it approves.
It might not be a bad idea for the US to step aside and reflect on its behavior for a while, rather than criticizing others.
Few, if any, would claim that the Human Rights Council — or indeed the United Nations — is perfect, but the Trump administration cannot expect the UN bodies to act only in support of its objectives. They are supposed to be forums in which all members can have their voices heard.
Yet such dictates have become a tiresome refrain of the Trump administration. We hear them every time the administration pulls the US out of a multilateral pact. From the Trans-Pacific Partnership and the Paris climate accord, to the global compact on migration and UNESCO, as well as the Iran nuclear deal, the message is the same, the US is only willing to play with others so long as it gets to write the rules of the game as it goes along.
It is an approach that will do little to serve its interests in the long run.
Most Viewed in 24 Hours
China Views