China lowers antibiotics usage in 2017
Share - WeChat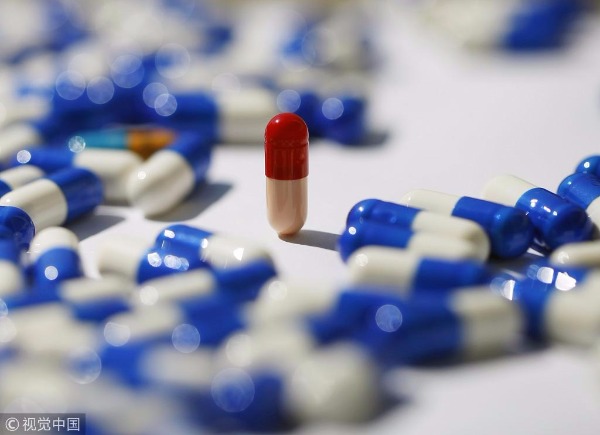 The use of antibiotics in China dropped to 7.7 percent in outpatient services and 36.8 percent in inpatient services in 2017, according to the country's medical authority.
Guo Yanhong from the National Health Commission said that China has been improving its clinical drug use, and the overall situation of antibiotic resistance remains stable.
Resulting from the overuse of antibiotics, drug-resistant superbugs have become one of the major challenges for global public health.
Chinese authorities have required the strengthening of supervision and management in prescribing antibiotics for children, the elderly, and pregnant women.
Education and promotion of the correct use of antibiotics needs to be improved among medical personnels and the public, the commission said.
Most Popular