Translator thrilled to bring Jin Yong's martial arts works to Western audience
Share - WeChat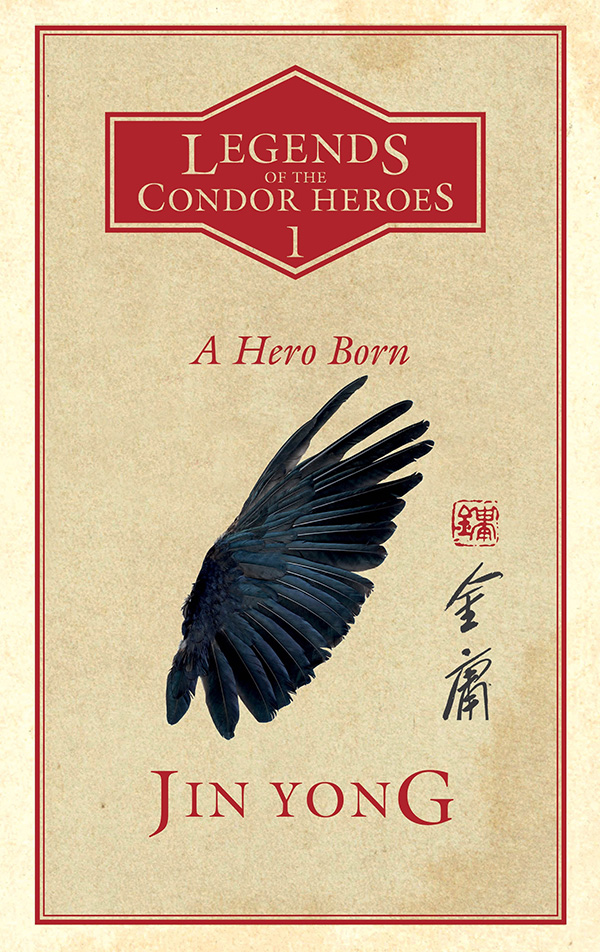 Months after the official release of her translation of Legends of Condor Heroes: A Hero Born, Holmwood says the book sold out for seven reprints. The copyrights were also sold to seven countries, including the United States, Spain, Germany and Brazil.
She is excited about the US version, slated for release in 2019, saying: "I'm really delighted that Jin Yong's writings will finally be available to the mainstream American audience."
She also hopes that the Condor Heroes series will be as well received as Liu Cixin's Three Body Problem trilogy in the West.
Eleven more volumes are planned. The next one is the soon-to-be-released A Bond Undone.
According to Holmwood, making the original three series in Chinese, each series with four books, into a total of 12 English volumes with 12 individual titles is itself a publishing strategy for better understanding and recognition of the source material.
Upon news of the book's release, controversies and curiosity have been accumulated among the Chinese audience, while to Western readers, it was something fresh and attractive.
Most Popular