Capital will strictly control cars not from Beijing
Share - WeChat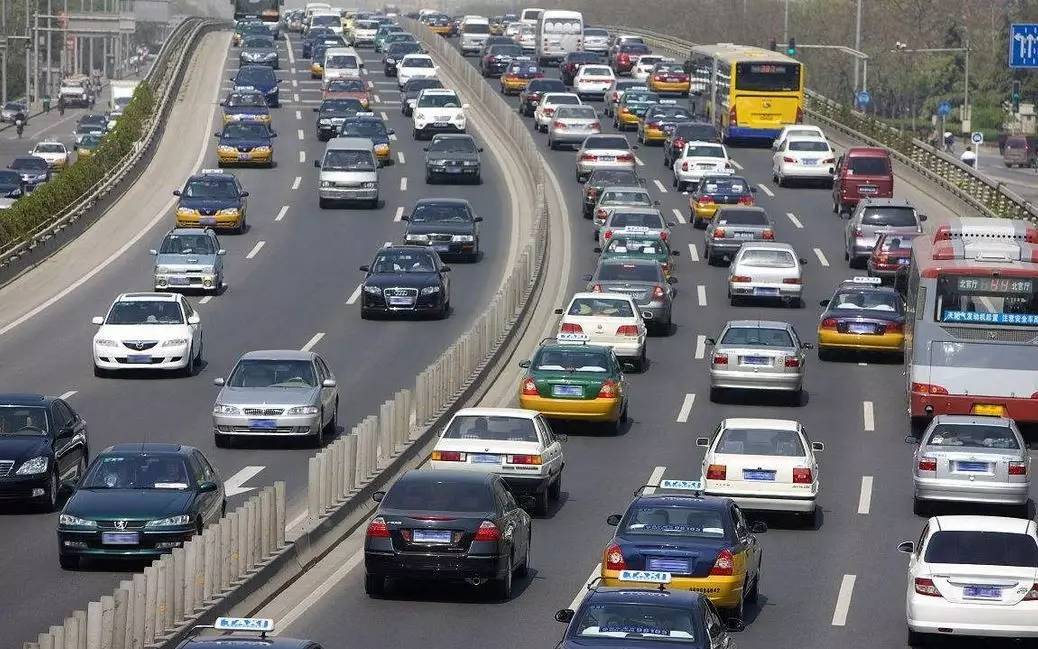 Beijing just announced a new policy to control the number of cars without local licenses on the road in order to ease traffic and reduce air pollution.
Starting Nov 1, 2019, people can no longer drive cars with non-Beijing licenses without a time limit. They can apply for permits that allow them to drive in the city for a maximum of 12 times per year and each permit is effective for seven consecutive days.
The policy means that a person who owns a car with a license registered elsewhere can only drive it for 84 days in the capital per year. During days without permission to drive, their cars cannot be driven or parked in public areas in the city that are not residential parking lots.
"There are too many cars with non-Beijing licenses on road in recent years, which has made the traffic terrible," said Ding Zhe, 42, a local resident who now takes the subway to go to work, even though he owns a car with a Beijing license, because of the inescapable traffic congestion.
The number of cars registered in Beijing is 5.97 million as of April, according to the Beijing Municipal Commission of Transport. However, the number of cars without Beijing licenses that are driven constantly in the downtown area is as high as over 700,000, as many as the total number of cars in Hong Kong.
To control the rapid increase of cars in the capital, Beijing started a lottery policy in 2010, which means people have to apply for license plates and get one through a lottery before buying cars.
However, due to the large demand, the possibility of getting a license has gotten more and more difficult. Those who don't want to try their luck choose to buy a car registered elsewhere and use the vehicles in the city.
Many car retailers provide such services to help people get a non-Beijing license with a cost of about 4,500 yuan ($702). After the purchase, the car owners only need to put a record online to get digital permits on a weekly basis to drive their cars in the city.
In 2015, the authority gave out 50,000 permits every day. In 2016, the number soared to 100,000 a day. Since 2017, the authority has given out 725,000 permits every week. The number was too big, thus it has aroused the attention of city managers.
"The aim of the permit is for people who do not live in Beijing to drive their cars into the capital to deal with matters occasionally. People who permanently use their cars without local licenses in the city have actually harmed the fairness of the lottery policy," said Zhang Rui, an associate professor focused on city planning at Beijing University of Civil Engineering and Architecture.
"Even though there is rigid demand for cars, the city policymakers still have to make social fairness a priority to ensure the effectiveness of existing regulations," she said.