Think tank to offer suggestions to CPPCC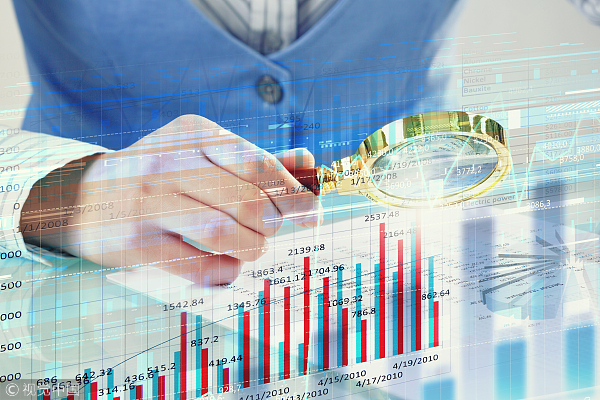 A high-level think tank will examine issues in six social and economic fields in the coming year, including using big data to support industrial transformation, technology transfers to commercial products and issues of aging, to provide high-quality advice to the country's leaders, a senior political adviser said on Thursday.
The China Economic and Social Council, a think tank under the leadership of the Chinese People's Political Consultative Conference, China's top political advisory body, set the course for the coming year at its annual meeting in Beijing on Thursday.
The council has about 200 members who are experts in social and economic fields.
Starting this year, the council has undertaken research in six fields - big data to support industrial transformation; integral development of primary, secondary and tertiary industries in rural areas; reform of the mixed-ownership State-owned enterprises; technology transfers; mangrove protection; and care services for elderly people, said Du Qinglin, chairman of the council.
The council's blueprint is in line with the principles proposed at the 19th CPC National Congress in October to serve the nation's needs and improve people's lives, Du said.
For example, the congress pushed the concept of high-quality development in China's economy. So the council will hold this year's annual economic and social forum to discuss how to promote that.
Du said he hopes council members and experts can deliver fruitful research results, such as discovering the paths to carry out high-quality development, and study systems for boosting new development.
"The council is directly led by the CPPCC," Du said. "Council members will participate in some CPPCC national committee meetings, and some important research results will be sent to central government and relevant government organs to help them make decisions."
Wang Yuqi, a council member and the former head of the social sciences academy in Jiangxi province, said that to boost high-quality economic development, it's important to boost the real economy.
Pan Ligang, vice-chairman of the council, delivered the annual work report on Thursday.
The council will host the 2018 China Economic and Social Forum and China-Africa Round Table Conference, he said.
As of the end of 2017, the council had carried out research in seven fields, including regulation of the development of public shared bicycles and establishing a platform for trading intellectual property.
"Suggestions have been highly valued by leaders and relevant government departments. Some suggestions have already borne fruit to boost local economic development and improve people's lives," Pan said.
The council also held the 2017 China Economic and Social Forum to discuss how the Belt and Road Initiative can be used to boost economic and social prosperity.
Last year, the council met foreign think tanks to improve international cooperation.
luowangshu@chinadaily.com.cn