Former head of insurance regulator stands trial for taking bribe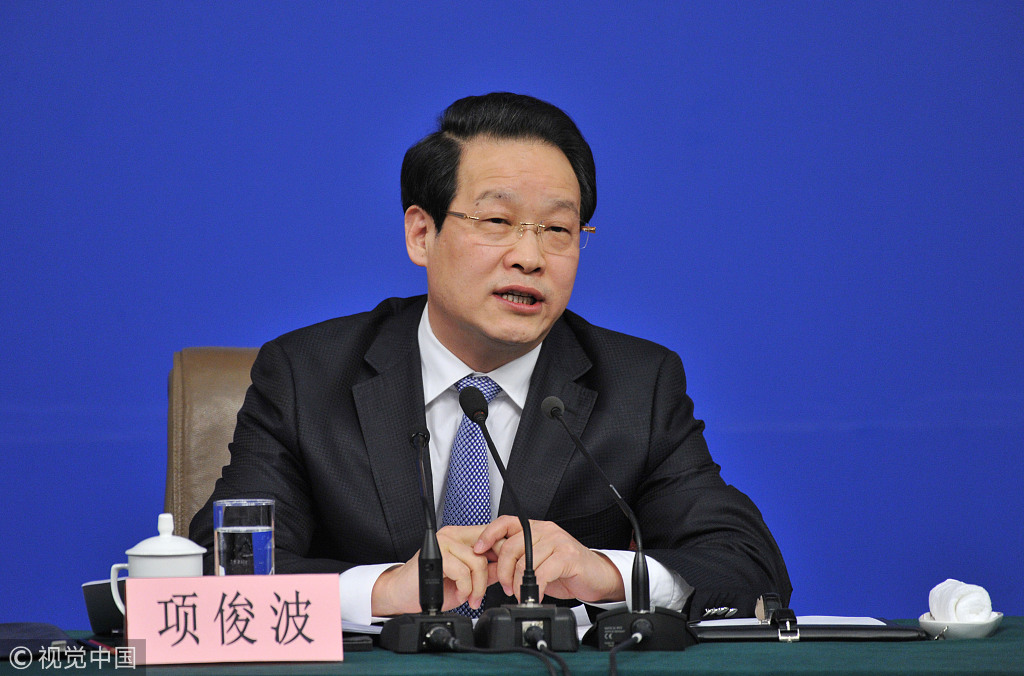 Xiang Junbo, former chairman of the China Insurance Regulatory Commission, stood trial on Thursday at a local court in Jiangsu province for taking bribes worth nearly 20 million yuan ($3.13 million).
Prosecutors said Xiang has offered "special help" on some projects and given loans to some companies while serving in senior positions at the central bank, the Agricultural Bank of China and the CIRC from 2005 to 2017.
The verdict will be given at a later date, according to the court.
In April last year, the Central Commission for Discipline Inspection of the Communist Party of China published an online statement which revealed Xiang was being investigated for suspected serious violations of the Party's code of conduct.