Chinese TV drama internationalization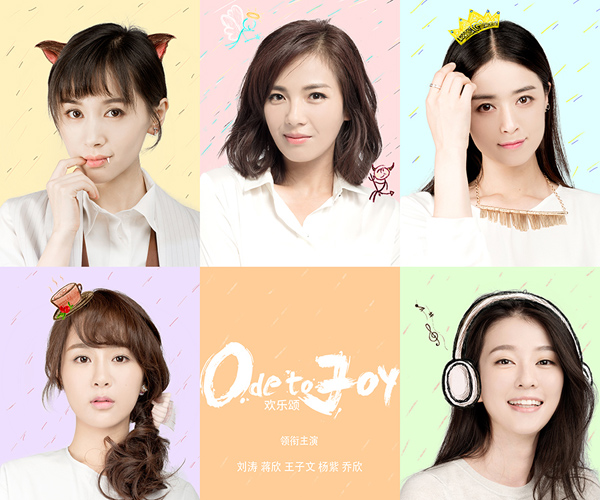 Leading producers and distributors of Chinese TV drama were met by a packed audience on Wednesday, at a Shanghai TV Festival Forum that discussed the potential of Chinese TV dramas in the overseas market.
Wang Liping, the screenwriter of Life Revelation and host of the forum, said made-in-China TV series achieved an export value of $ 85 million in 2017 and referred to today as a "golden age" for the rise of Chinese TV drama in the global stage.
The optimism was echoed among the guest speakers. Karen Fu, whose company Huace has been selling Chinese TV dramas overseas for over a decade, said their export of TV series reached 130 million yuan last year.
Su Xiao, the founder and president of Shanghai-based Linmon Pictures said the popularity of their recent show Xiao Bie Li, a drama that tells the story of three families and their adolescent kids in Beijing and in Mongolia also boosted his confidence of Chinese TV dramas in the international market.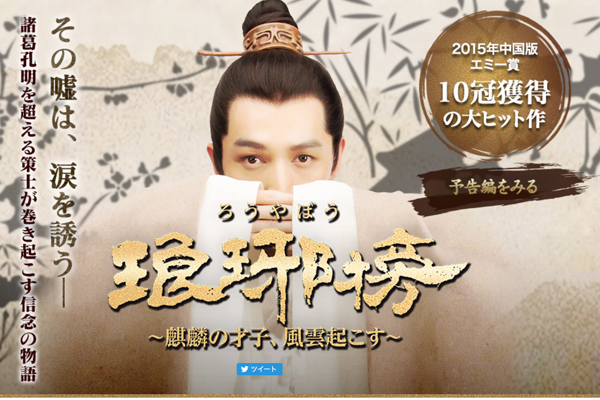 But Chinese producers said they were aware that challenges remain if Chinese dramas are to enter mainstream European and American markets: similar social economic development, values and aesthetic preference allow people in developing countries to more easily identify with Chinese dramas, but the same subject matter and storylines prove less appealing to the audience in developed countries.
Hou Hongliang, the producer of a number of hugely popular Chinese TV series including Nirvana in Fire, The Disguiser and Ode to Joy, said so far Chinese IP does not possess a great influence globally but the challenges are what drive them forward.