Fashion power of 'Produce 101' girls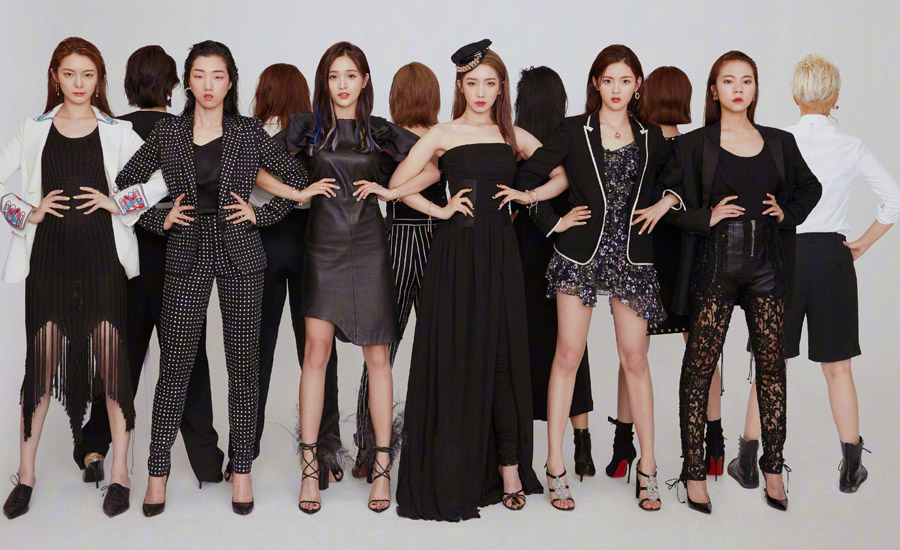 As a spin-off of the South Korean television show of the same name, the Chinese Produce 101 premiered on Tencent Video on April 21 and marketed itself as "the first agency-collaboration girl group project" in China.
A total of 101 trainees from different entertainment enterprises competed against one another to become one of the 11 finalists that would make up China's brand new girl group.
The show achieved huge success in China and produced many hit potential idols. Now, let's take some fashionable pictures some of them have taken for the fashion magazine.