The fruits of China's reform and opening-up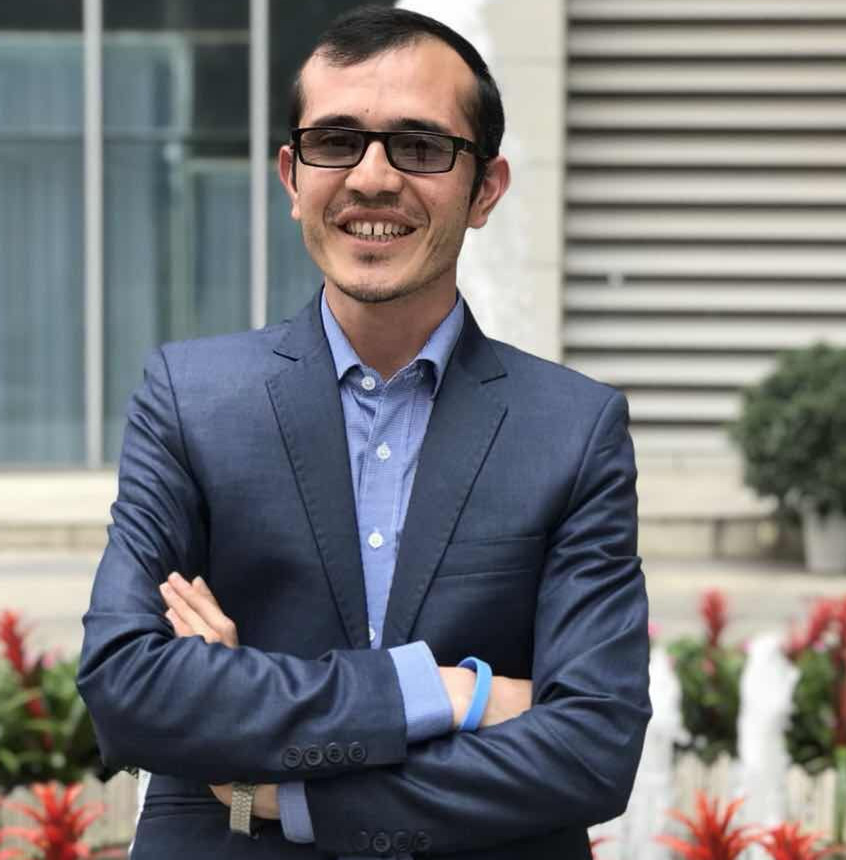 The reform and opening-up policy implemented over the past four decades has been highly productive for China in particular, and for the world in general. Chinese reformers, led by Deng Xiaoping, sought to achieve national rejuvenation and build a peaceful, prosperous and harmonious society.
Poverty alleviation and economic development were believed to be the building blocks of a moderately prosperous society. China, led by the Communist Party of China, unleashed economic reform, i.e., "socialism with Chinese characteristics" in 1978 to rejuvenate the country and make the Chinese dream for a civil and modern community come true. The adoption of certain market principles and opening the country to foreign investment and entrepreneurs pushed China forward and consolidated its economic, political, social and cultural ties with the outside world.
Since the adoption of reform and opening-up, unprecedented economic growth took place. In turn, 800 million people have been lifted out of poverty so far, according to the World Bank, and China has become the world's second-largest economy. Li Keqiang, Premier of the Chinese State Council, said in the first session of the 13th National People's Congress that more than 68 million people had been lifted out of poverty in the past five years — indicating that on average, 37,000 individuals escaped poverty every single day. With the start of the 21st century, China became the top contributor to the global GDP growth, and its economic growth rate was equivalent to all of the G7 states combined between 2007 and 2011. Indeed, market forces had mobilized private enterprises and individual industries to participate in economic development and productivity. Rapid urbanization, industrialization and structural transformation changed China from an agrarian economy to a modernized one.
According to Li, China is also leading the world in high-speed rail, e-commerce, mobile payments and shared economy. China has the world's largest market for automobiles and a total of 24.72 million passenger vehicles were sold here last year.
With a "go global" and "bringing in" approach, the outbound investments of Chinese enterprises have reached a massive scale. Following announcement of the Belt and Road Initiative, a mega infrastructure project proposed by Chinese President Xi Jinping in September 2013, China invested more than $50 billion in countries along the Belt and Road. The Asian Infrastructure Investment Bank and Silk Road Fund have financed projects in member countries. The BRI is expected to link continental Asia, Europe and Africa and took shape under the policy of reform and opening-up. The accomplishment of this megaproject will benefit the world and mark a tremendous economic achievement.
Seeking peaceful development and win-win cooperation, China shares the fruit of its reform and development with other nations. As a result, China's share in the global economy has reached roughly 15 percent and its contribution to global growth exceeded 30 percent, according to Li.
Decentralized economic decision-making has been the driving force for global economic growth. For instance, Chinese enterprises invested in 7,961 overseas companies in 164 countries and regions. The number of jobs created by Chinese enterprises in 2015 reached 2.8 million, both for Chinese and non-Chinese. China's total import and export of goods reached $4.1 trillion last year, which equals 783 times of that in 1978. Likewise, 4,986 foreign-invested manufacturing companies were established in China in 2017. There is also a yawning gap between pre and post-reform China in terms of traveling. For instance, 46 million people traveled abroad and 48 million foreigners traveled to China in 2008; whereas only 200,000 Chinese people traveled abroad between 1949 and 1978.
Similarly, Chinese diplomatic relations have undergone great changes since market liberalization. The diplomatic ties of China have improved from the early days of New China, from 18 to 172 countries, including Burkina Faso which signed diplomatic ties with China on May 26. Post-reform China has been de-marginalized and integrated into the international community. Economic liberalization ended China's isolation and changed the world's outlook toward it.
China enhanced cultural contact and people-to-people exchanges on a large scale. Mutual understanding between China and the rest of the world has increased, to the extent it is not comparable to that of pre-reform China at all. The CPC led the Chinese people in making exchanges with other people and learning about their culture and history, and have also guided other nations to learn about China's culture and traditions.
Within the past four decades, China has played an instrumental role in global peace and stability. China is the second-largest contributor to UN peacekeeping costs and 2,500 Chinese peacekeepers are serving in nine UN peacekeeping operations.
China's pragmatic approach to reform was conductive to a "transition without tears". The route the country has taken in the past 40 years, Western industrialized states reached after several centuries. China plays the role of a leader and is, currently, in the geographic center of the global economy. En route to broadening the scope of trade, economy, diplomatic ties and friendly relations with the outside world, China has entered a new era of reform and opening-up.
The author is an Afghan journalist and freelance writer based in Beijing.
Most Viewed in 24 Hours
China stories