Classic films to grace Shanghai International Film Festival
The 21th Shanghai International Film Festival (SIFF) is set to rock the film industry between June 16 and 25.
Chinese director and actor Jiang Wen will chair the seven-member Jury for the Fiction Competition of the Golden Goblet Awards, according to the statement.
The Jury for Documentary Competition will be chaired by Pirjo Honkasalo, Finnish director, cinematographer, screenwriter and producer, while the Jury for Animation Competition will be headed by French director Jacques-Remy Girerd.
SIFF will hold a "Belt and Road Week" to enhance cooperation in film among countries participating in the Belt and Road Initiative (BRI).
More than 500 films are scheduled to hit the big screens across Shanghai during the period.
Here are twenty classic films from both China and other countries you do not wanna miss in the film carnival.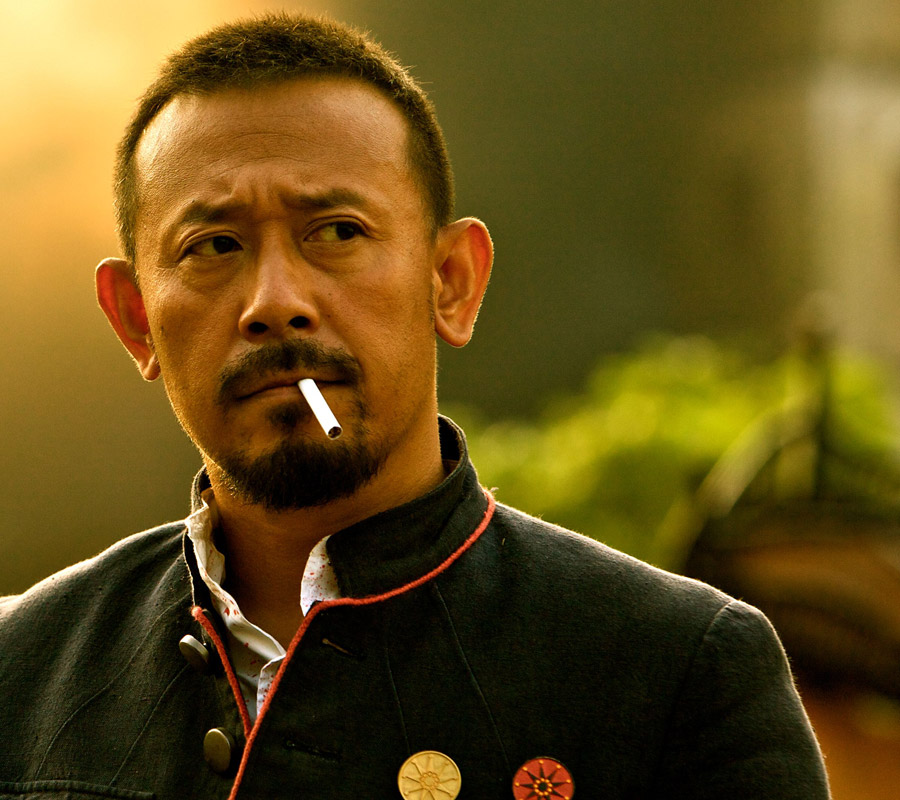 1. Let The Bullets Fly
Country: China
Release Date: Dec 16, 2010
Genre: Action, comedy and drama
Recommendation Index: ★★★★☆