新能源汽车补贴新规(xīnnéngyuán qìchē bǔtiē xīnguī): New regulation on new energy vehicle subsidies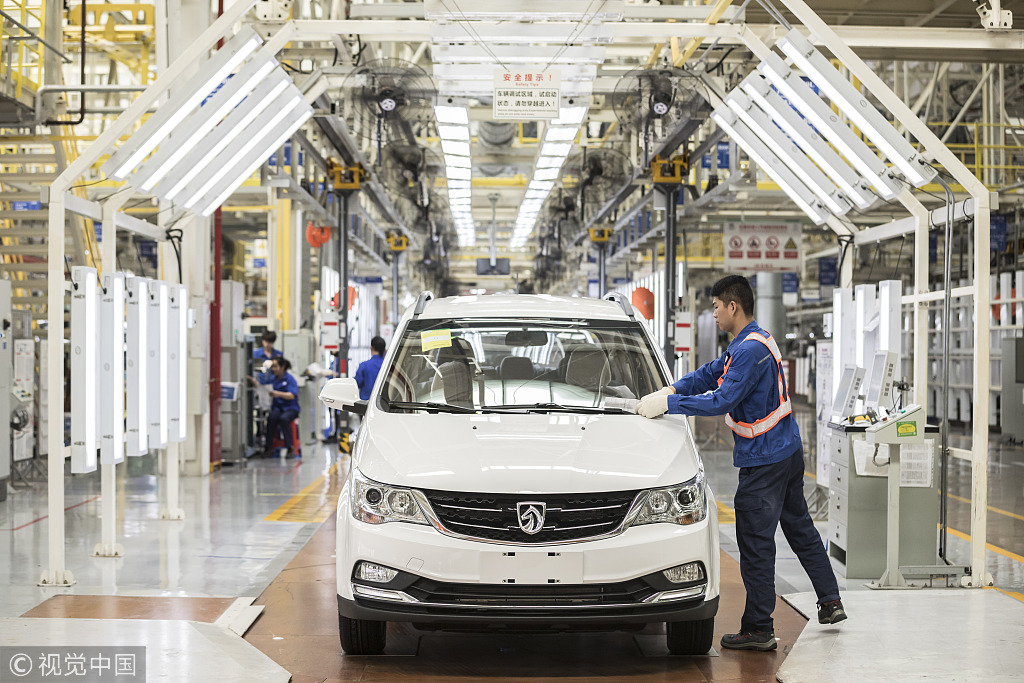 The adjustments and improvements to the subsidy policy for new energy vehicles that were announced in February officially took effect on Tuesday. Jointly issued by the Ministry of Finance, the Ministry of Industry and Information Technology, Ministry of Science and Technology and the National Development and Reform Commission, the new subsidy policy aims to promote vehicle manufacturers and battery manufacturers to accelerate their technological upgrading, in order to propel the fast development of China's new energy vehicle industry.
According to the new subsidy plan, the subsidies for pure electric vehicles with an endurance range between 150 to 300 kilometers will be reduced by 20 to 50 percent, and new energy vehicles with a range below 150 kilometers will no longer enjoy national fiscal subsidies. For the new energy vehicles with an endurance mileage of 300 kilometers and above, the subsidy will be increased from 2 percent to 14 percent.
At present China's mainstream new energy vehicles, especially pure electric vehicles have an endurance range of more than 300 kilometers. And the longest endurance mileage of some domestic new energy vehicles has even reached 500 kilometers.
Most Viewed in 24 Hours
China Views