Below the skin of online sales days is an attempt to trick consumers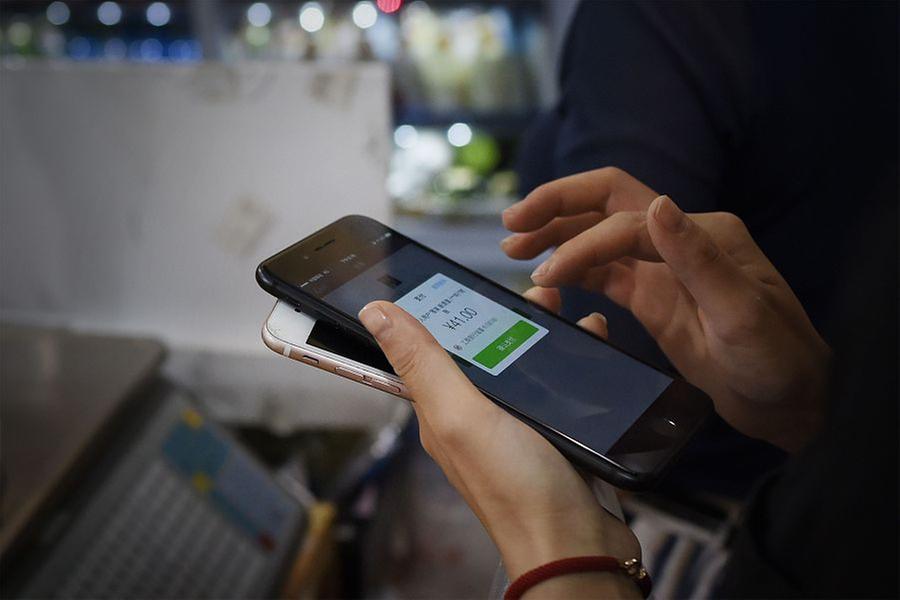 SOME E-COMMERCE COMPANIES are planning mid-year promotional sales activities on Monday. Although many commodities will be sold at nominally discounted prices, their nondiscounted prices have quietly risen ahead of the sales so their profit margins will remain the same. China Youth Daily comments:

In fact, such sales are only promotional tricks, making the consumers feel they have got a big bargain, when in fact this is just an illusion. And some e-commerce sellers take advantage of the opportunity to resell otherwise difficult to sell returned goods at the full price. Their carefully designed web pages give consumers the impression that the e-commerce companies are offering good deals.
Shopping online becomes a challenge at these times, as there are so many traps.
And the hullabaloo that surrounds the sales days adds excitement so that consumers compete to see who can get the supposedly best deals. No wonder after every e-commerce sales day, many consumers find what they have received is way below their expectations or not what they need, return about 30-60 percent the commodities they buy to the sellers and claim refunds.
While the e-commerce giants passionately show off their sales revenue at midnight after the conclusion of their artificial sales festivals, they unanimously remain silent over the high return rate afterwards.
The commercial administrative departments, the consumer rights protection organizations and the e-commerce enterprise associations should make joint efforts to say no to these fake sales events, which are not a selling tactic but a form of cheating.
The e-commerce companies are obliged to initiate self-supervision to better regulate the sellers on their platforms, so they become more responsive to the consumers' complaints.
Trustworthiness is the most reliable brand and most valuable asset for retailers. If the e-commerce sellers do not take this seriously, they will overdraw on their future profits.
Most Viewed in 24 Hours
China Views