Modern silkworm-raising base: A glimpse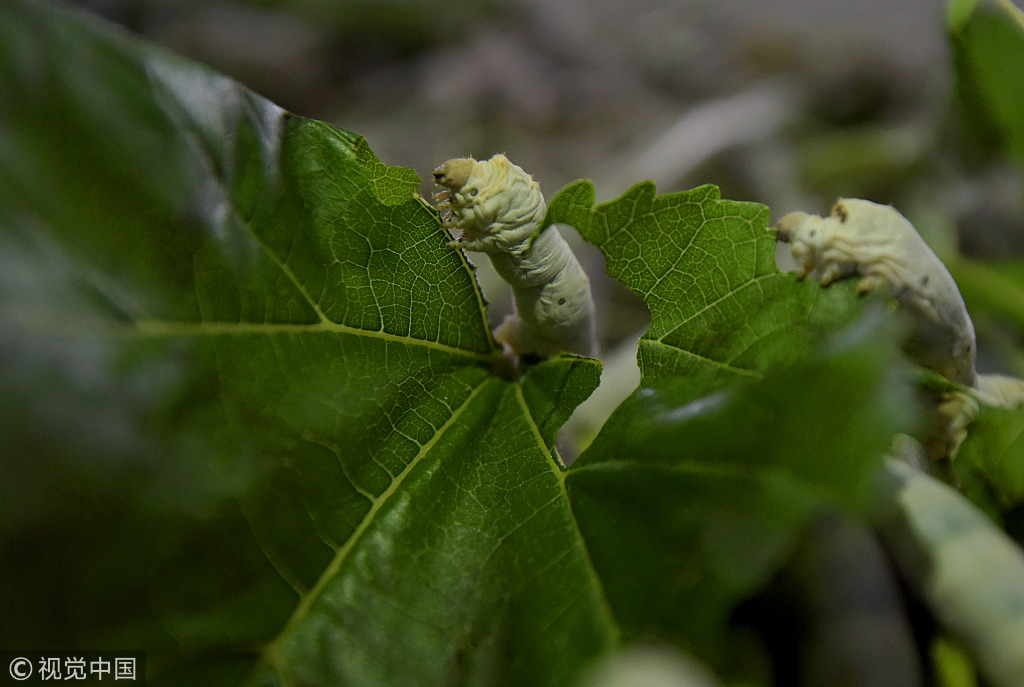 Cultivation of silkworms has long been a way for farmers to earn revenue in China.
The Huining Sericulture Base, which is located in Xuzhou city, East China's Jiangsu province, is one of 25 experimental bases under the country's national silkworm farming technological system.
Let us take a look at the base.