深圳房改新政(shēnzhèn fánggǎi xīnzhèng): Shenzhen's new policies on housing reform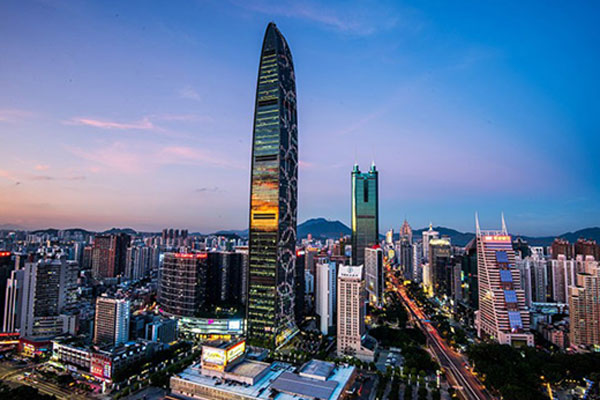 The Shenzhen housing and urban-rural development bureau has released a document on deepening housing system reform and accelerating the building of a multi-source, multi-channel housing supply and guarantee system to encourage both the renting and purchase of houses.
According to the bureau's statistics, by the end of 2017 Shenzhen's permanent resident population had reached 12.53 million and it is expected to reach 18 million by 2035. That 5.5 million increase in the number of permanent residents in the city will likely create the demand for 1.8 million new housing units.
To satisfy the growing demand for housing, the document advances building 1.7 million units of housing by 2035, among which the housing for talent, affordable commercial housing and public rental housing should be no less than 1 million units. From this year no less than 60 percent of newly released residential land will be used to build such housing.
This indicates that the amount of commercial house supply will be only about 40 percent of the overall housing supply in Shenzhen from 2018 to 2035. And the document clarifies that a majority of the newly built commercial housing in the future will be ordinary commercial housing. The Shenzhen authorities will maintain the continuity and stability of real estate control policies, and strictly implement them.
Most Viewed in 24 Hours
China Views