Fragrant sachets become popular in China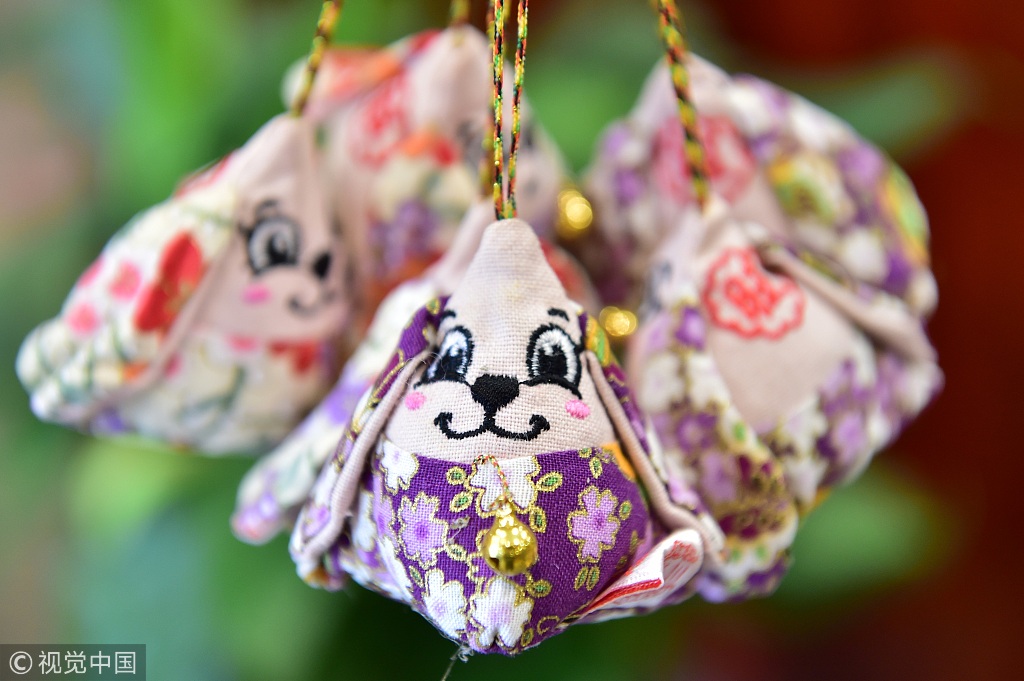 Fragrant sachets, filled with herbs used in traditional Chinese medicine, have become popular products in China as the Dragon Boat Festival draws near.
Wearing fragrant sachets is a tradition to celebrate the Duanwu Festival, or Dragon Boat Festival, which falls on the fifth day on the fifth month on the lunar calendar.
As an intangible cultural heritage, the craftsmanship of making fragrant sachets has helped many people increase their income.