全面清理证明事项(quánmiàn qīnglǐ zhèngmíng shìxiàng): Completely cleaning up certifications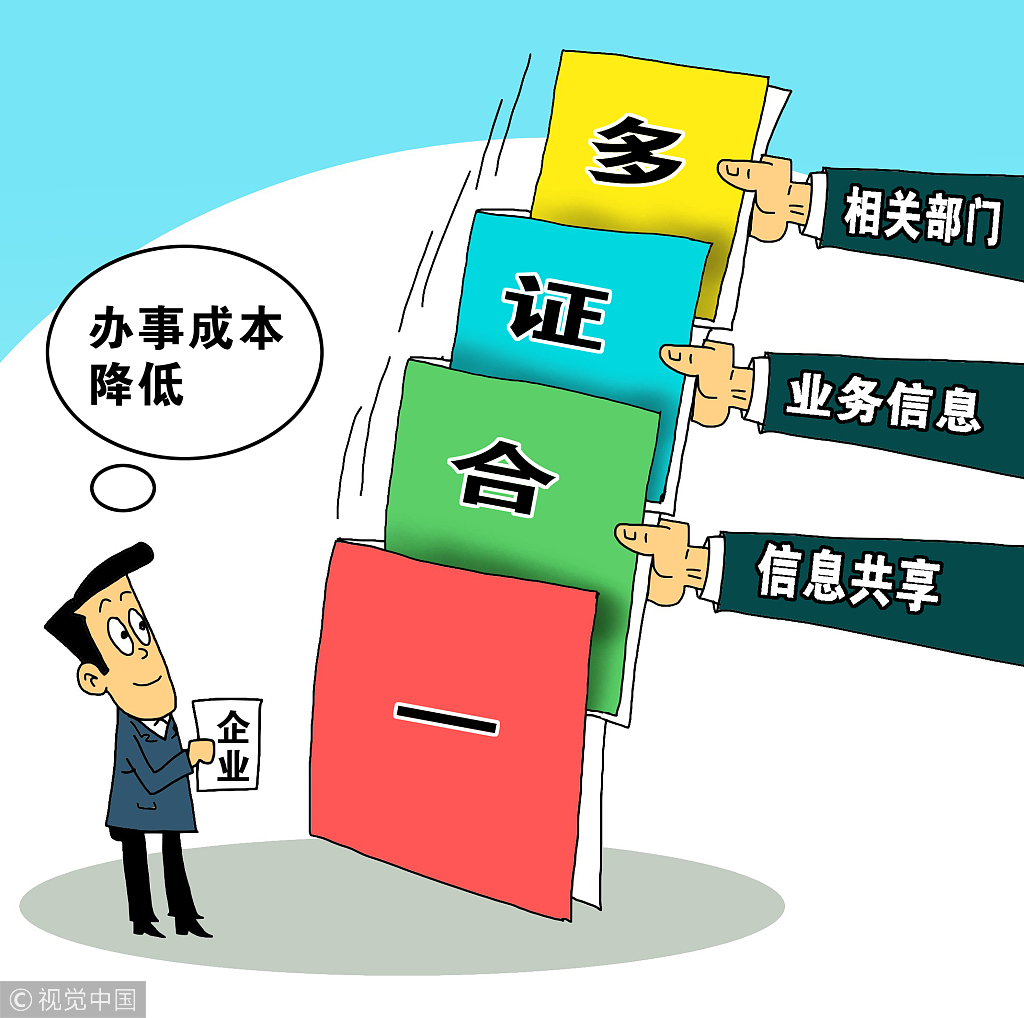 The State Council, China's Cabinet, has decided to completely clean up all kinds of certifications, in order to eliminate the obstacles that the public and enterprises face.
For certification based on the regulations and documents of departments of the State Council, if the certification can be canceled, relevant authorities should revise or abolish the relevant regulations and documents as soon as possible. Before the end of this year, a batch of certifications, such as the certification on available funds currently required by construction companies applying for a construction permit, will be canceled first.
As some certification is required by law at present, these certificates could be replaced by writing notifications of commitment or inspections among government departments. The relevant laws should be revised, and the certification they required should be replaced by information sharing and a credit system.
Certifications required by local authorities should be canceled before the end of this year, unless they are stipulated in local laws and regulations.
Authorities at various levels should release a list of the certification still required and provide guidance on how to acquire them. Any government departments, public institutions and service organizations should not require certification not on the list.
Most Viewed in 24 Hours
China Views